Zhongnan-Shuishue Yunjin
---
Located in the large area of the Yili River, the project is people-oriented.
Planning a wonderful space for children
Relying on the natural ecological beach park,
Vividly create "small koi looking for colorful pearls"
The fantasy story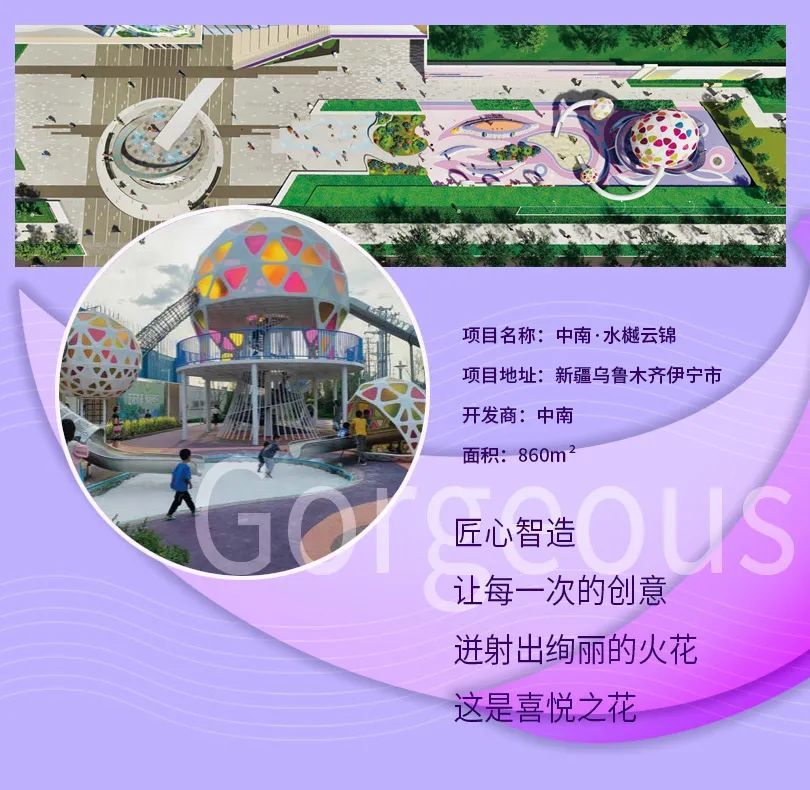 In the colorful paradise, children can play to their heart's content,
Phantom pearls become a castle in the hearts of children
Waiting for their exploration
Starfish home, the brave wave,
The underwater world for different ages
Tailored for children,
All-round exercise children's sense of touch, balance,
Feelings and other abilities.
The water area is a favorite area for kids,
Playing with water is a child's eternal game,
The outdoor water,
Feel in the beautiful sunshine.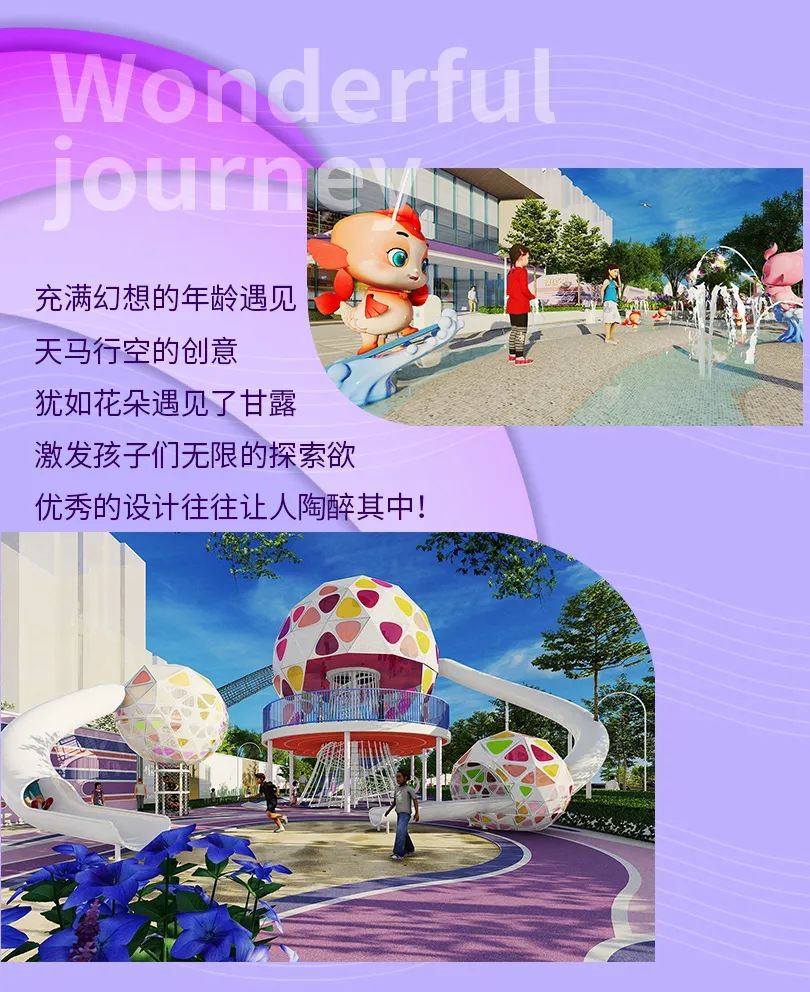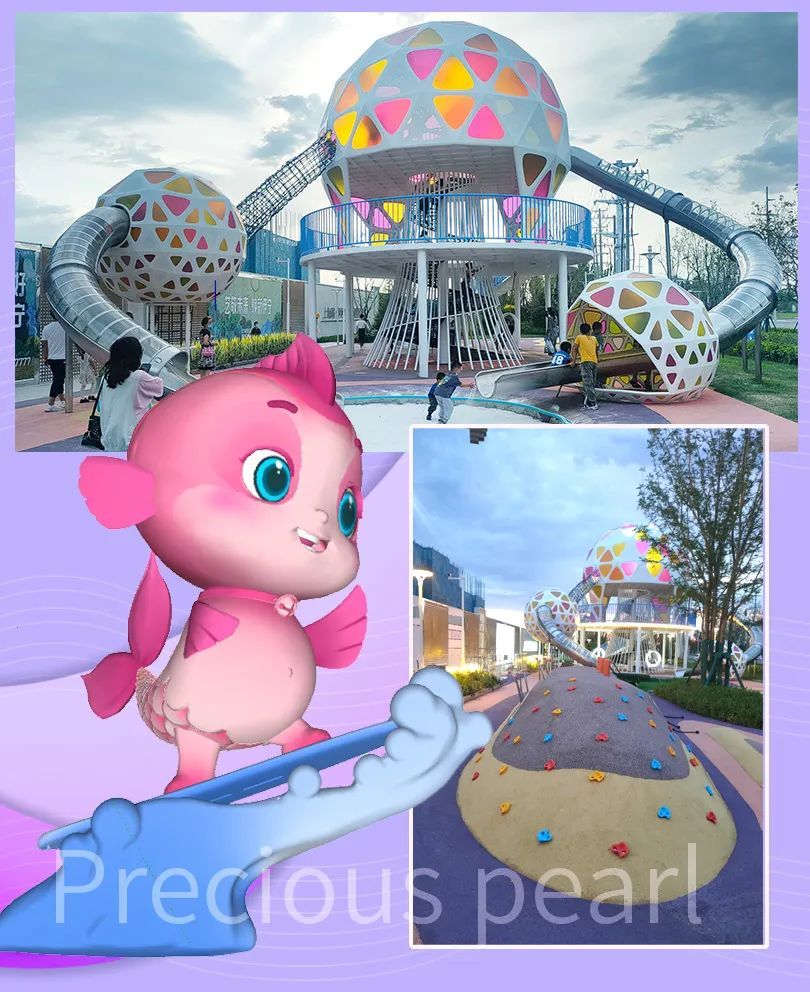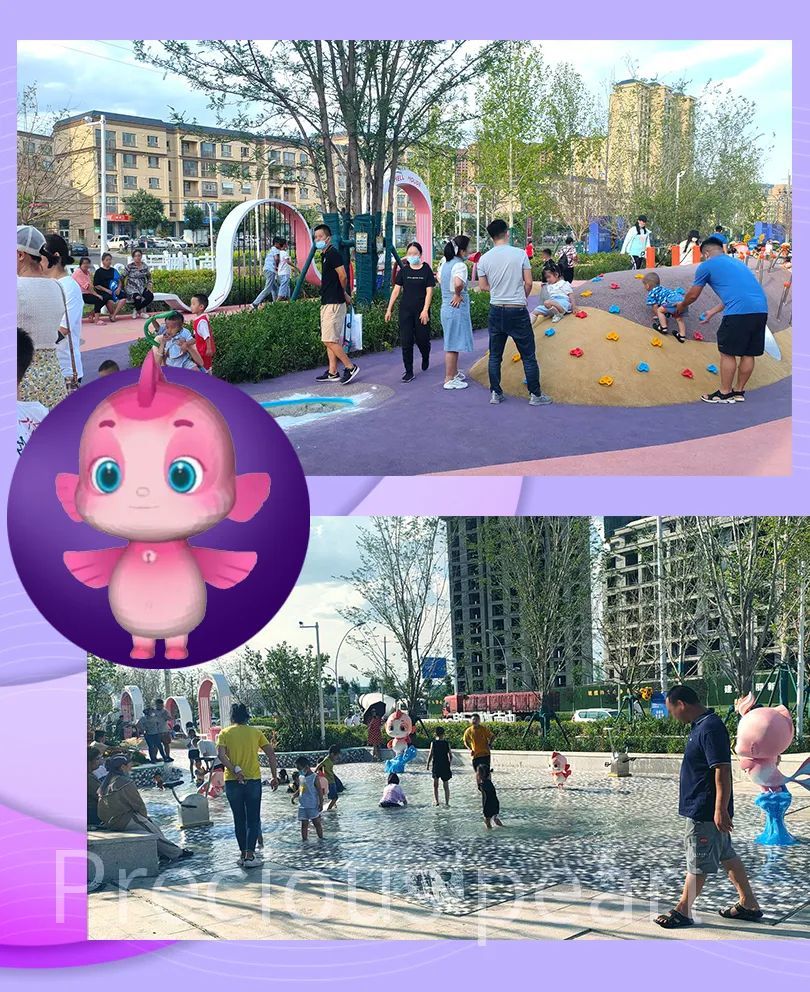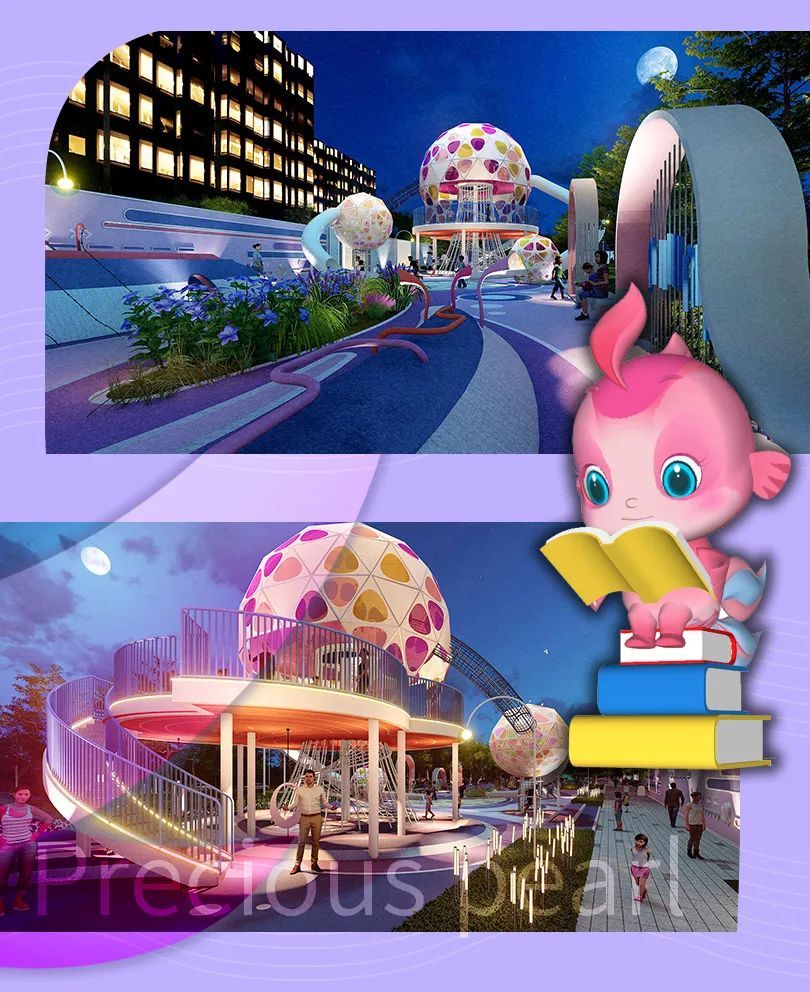 Longxiang Sports Group
Business Cooperation: Ms. Ma 138 2651 5800
Shenzhen Office Address: Overseas Chinese Town, Nanshan District, Shenzhen City, Guangdong Province
24th Floor, Building 1, Fangda City, Longzhu 4th Road
Factory Office Address: Huidong County, Huizhou City, Guangdong Province
Baihua Town Moling Road Longxiang Sports Group
Website: www.szlxkt.com