招商加盟
---
龙祥哈哈龙乐园位于甘坑古镇,背靠山林,地处绝佳,占地超20000㎡,几十种无动力游乐设施,乐园定期举办新春、踏青季、暑期狂欢、魔法狂欢节、中秋、国庆、跨年等一系列大型主题活动,现诚邀各类商品、餐饮、互动、表演等相关项目,期待达成合作,强强联手,互动双赢。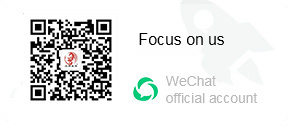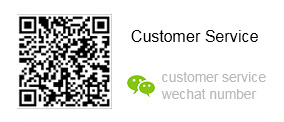 Email:szlx05@126.com

Contact:0755-8392 6136

2403, Building 1, R & D Building 1, Building 2, Fangda Square (Phase II), Beihuan Avenue, Taoyuan Community, Taoyuan Street, Nanshan District, Shenzhen City
Do you have any questions
Click the button below to get in touch with us.
Copyright©2020 Shenzhen Longxiang Sports Facilities Development Co., Ltd. All Right Reserved
SAF Coolest v1.2 设置面板
OERSX-ZSGR-ISSEE-ZSA
违禁词: First, best, first-class, leading, unique, king, leader, leader, extreme,
无数据提示
Sorry, the current column has no content for the time being.!
You can view other columns or returnHome Page
SVG图标库
请自行添加图标,用div包起来,并命名使用