Shenzhen Longxiang Sports Facilities Development Co., Ltd.
Longxiang Sports Group is a creative Chinese children's amusement company, integrating overall planning, creative design, scenic operation, product research and development, sales, manufacturing, construction, and IP brand building. Longxiang Sports Brand has been deeply cultivated in the industry for 18 years and has brought brand effect to customers through creativity. Starting from safety, health, happiness and children's interest and public art, the Group specializes in building high-end unpowered children's amusement parks, original IP design, supporting devices for urban parent-child cultural tourism theme parks, construction of modern high quality community sports spaces, manufacturing of international fitness equipment and other all-round services for sports industries. We are committed to providing joy for Chinese families and filling the world with joy.
Through years of industrial operations, the Group continues to explore new developments and brand upgrades. Longxiang Health Sports Group and OCT (Guangdong) Urban Renewal Investment Co., Ltd. jointly build Longxiang Halon Paradise, which is located in the garden of Gankeng city in Shenzhen. The project is adjacent to Gankeng Station of Shenzhen Metro Line 10 and Shenzhen Gankeng Hakka Town, with convenient transportation and beautiful scenery. The park covers an area of about 20000 square meters. At the same time, Longxiang Sports Group has independently developed the children's amusement facilities brand Hellowo (Wally), and successfully represented a number of internationally renowned brands of unpowered amusement facilities.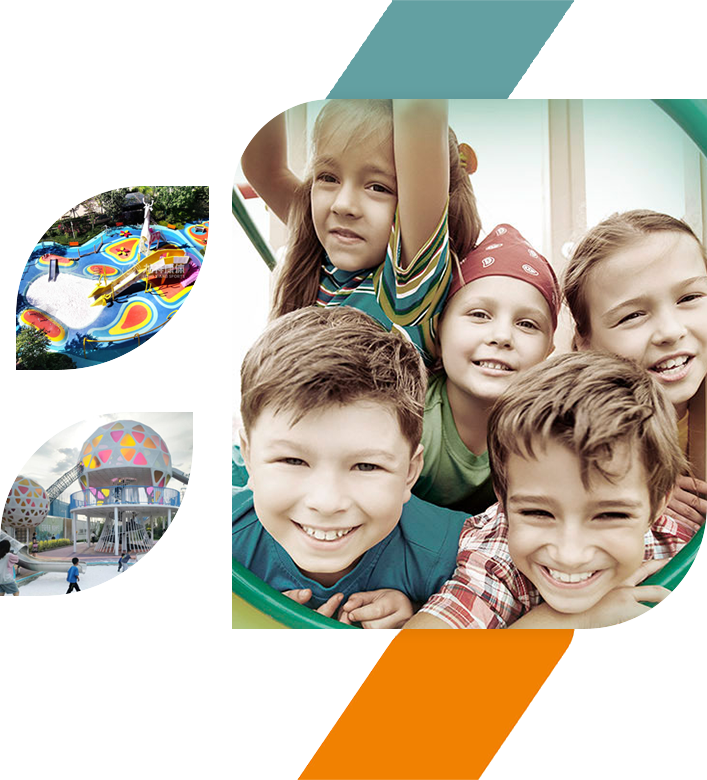 The creative team of the group always adheres to the design concept of "enhancing physical and mental pleasure = happy growth", integrates immersive experience into amusement equipment, endows amusement space with beautiful meaning through artistic means, continuously brings creative flash to products, and successfully creates many refreshing amusement landmarks.
With the upgrading of the brand, the group sticks to its original intention, makes products with sincerity to users and ingenuity, actively builds a high-quality design, production and construction team, and focuses on deep cultivation and service in cultural tourism, real estate, commerce, preschool education, municipal and other projects. Since its establishment, the group has established business cooperation relationships with well-known real estate developers such as OCT, Fonte and Vanke, Xinghe Real Estate, China Merchants Real Estate, Jinhui Group, Dongyuan Real Estate, Country Garden, Sunac, Greenland Group, Poly, Dongyuan and so on. It has won wide recognition and praise from the society, customers and partners.
In the future, Longxiang Health Sports Group will continue to stick to its products and quality, complete repeated turns and breakthroughs in its down-to-earth manner, and continue to bring surprises to users with its love and ingenuity.
Hellowo Wally
---
Hellowo originated in Europe and the United States, is a unique novel children's play equipment. By drawing inspiration from European and American design, the brand introduces the outdoor physical development training mechanism of foreign children's amusement equipment, and integrates intelligence and beauty into various themes that children love. Create a new combination of knowledge, fitness, entertainment play space, create a refreshing and attractive high quality outdoor entertainment fitness equipment, bring a novel, happy, unique and diversified exploration experience.
Brand vision
Hellowo (Wally) believes that the careful treatment of children, the beauty and wisdom they feel, will have a positive impact on their future life. We work hard because it is very meaningful in itself!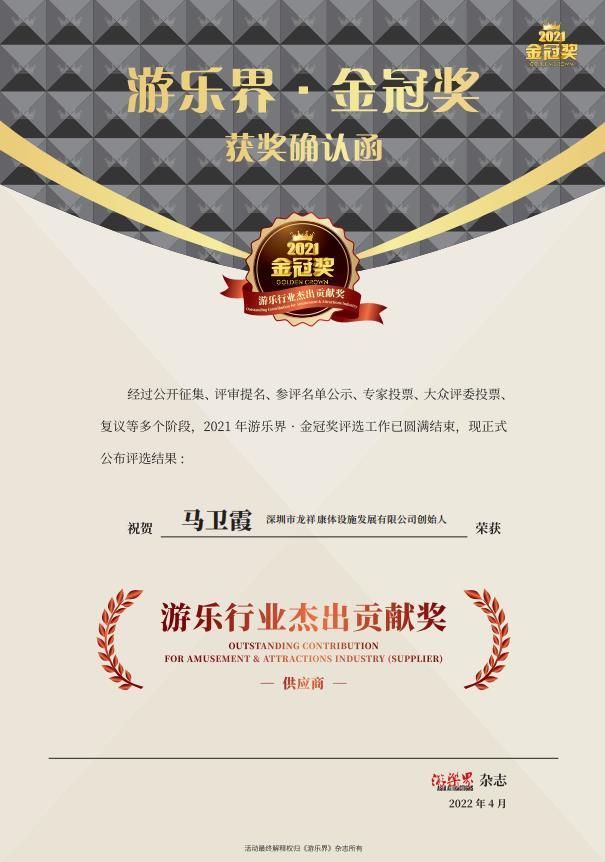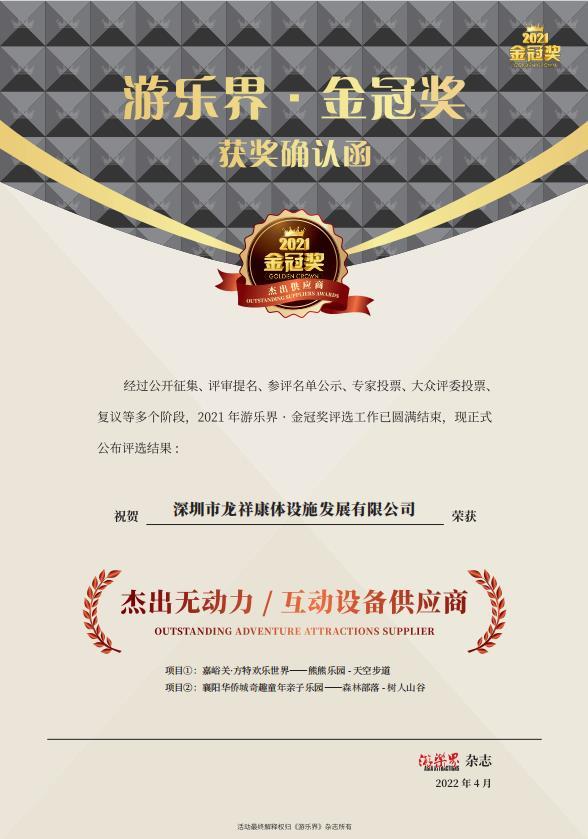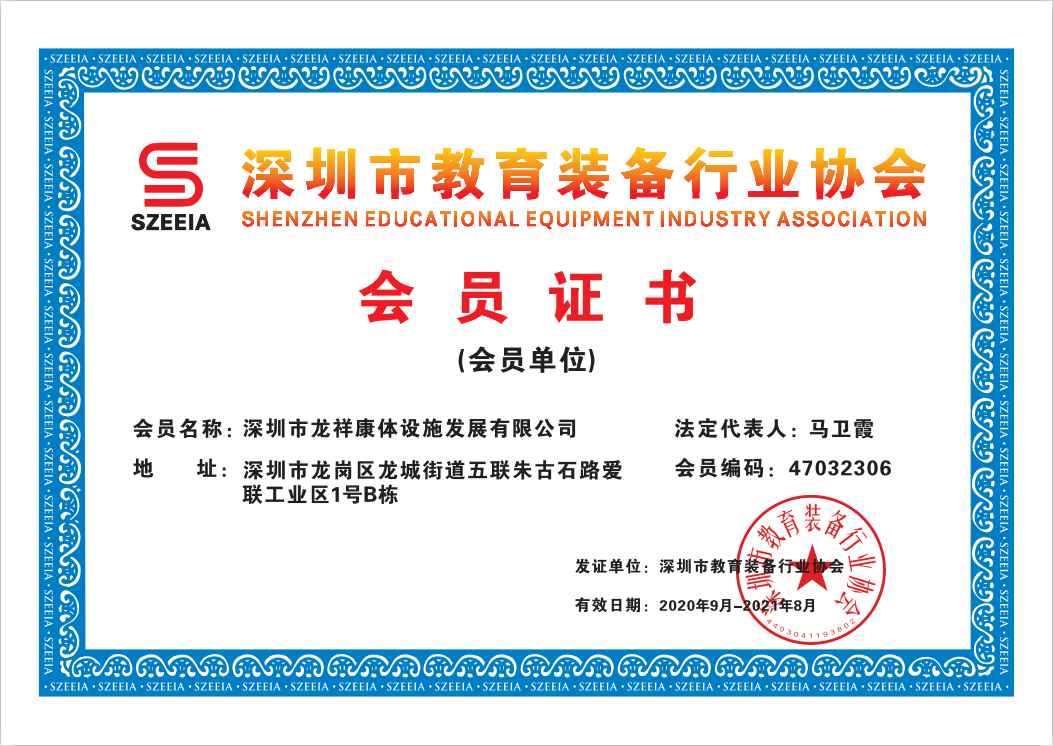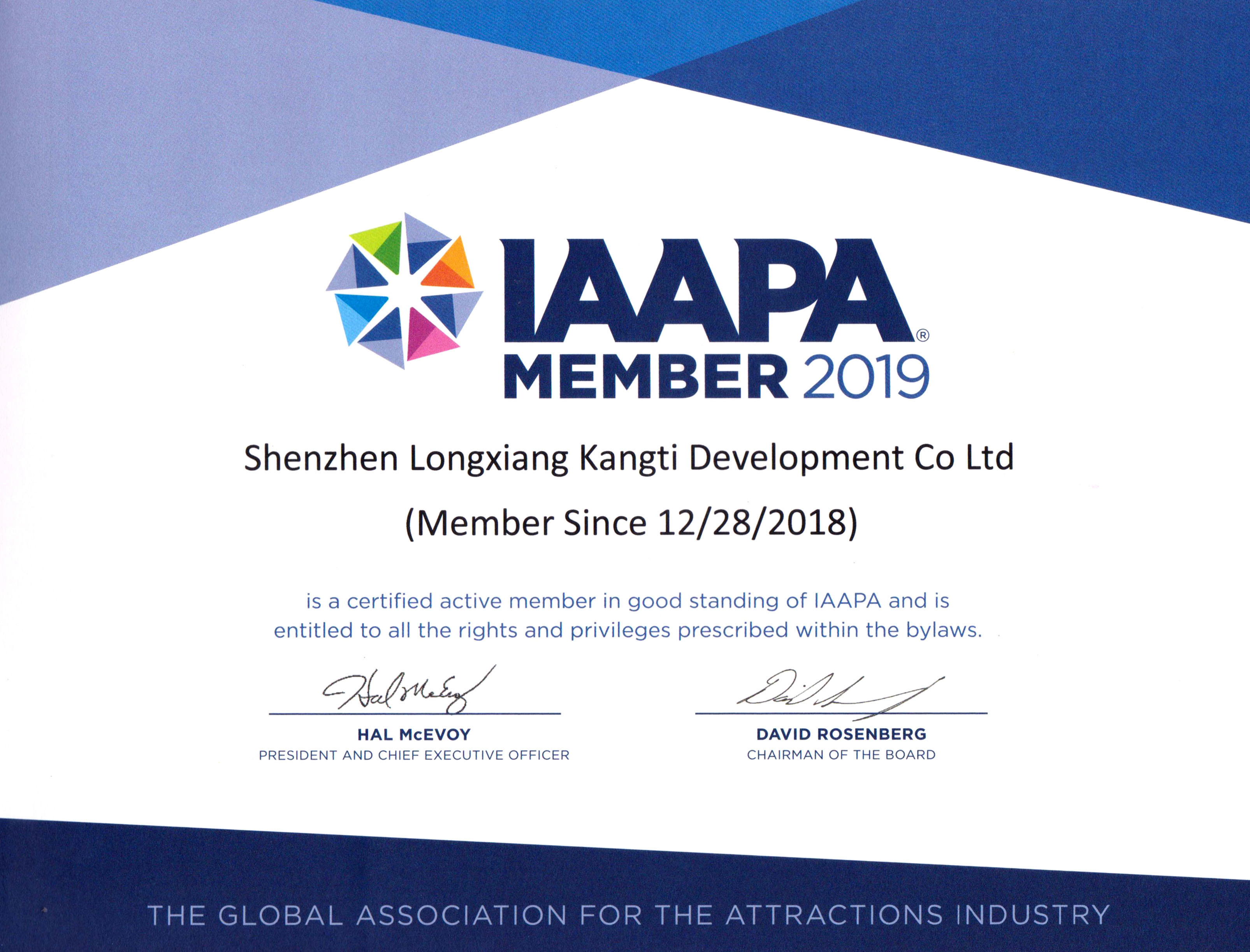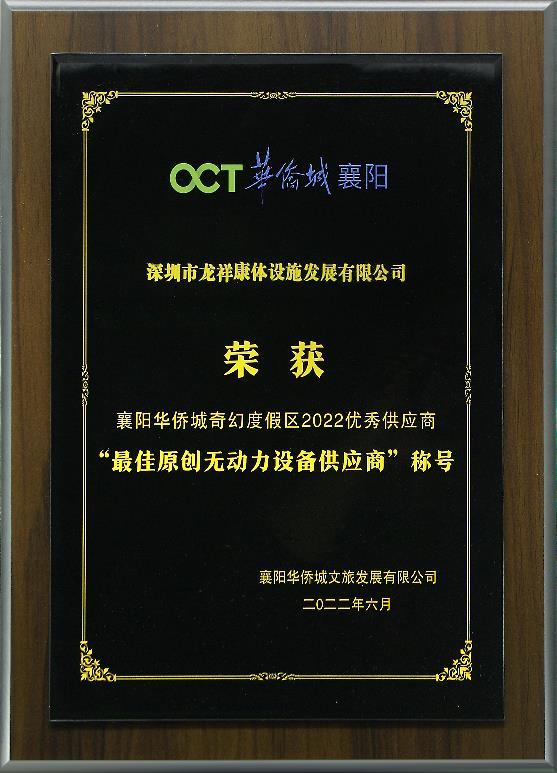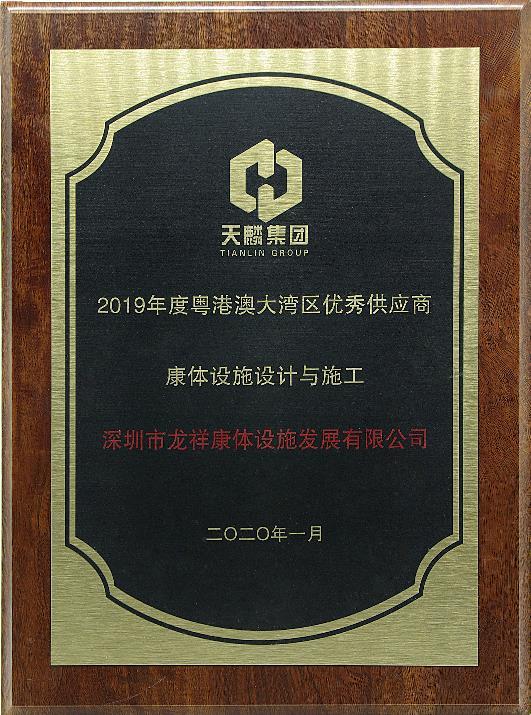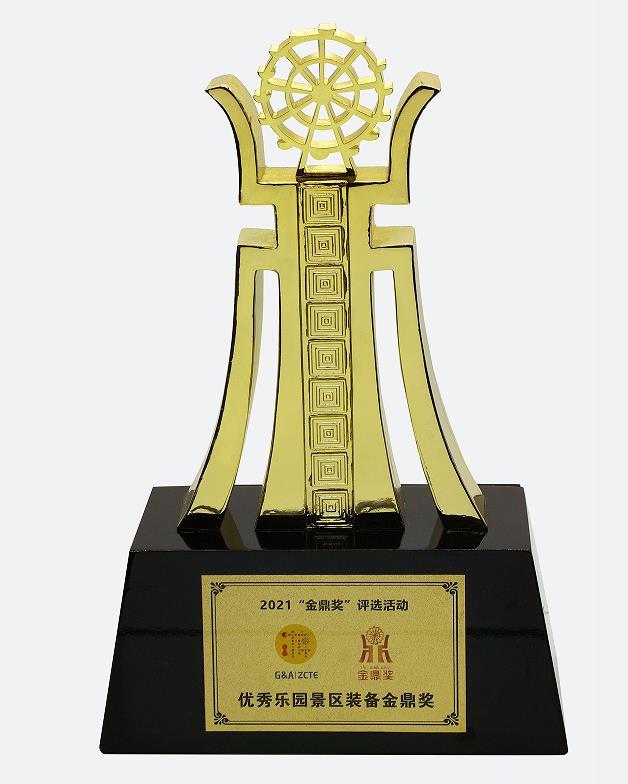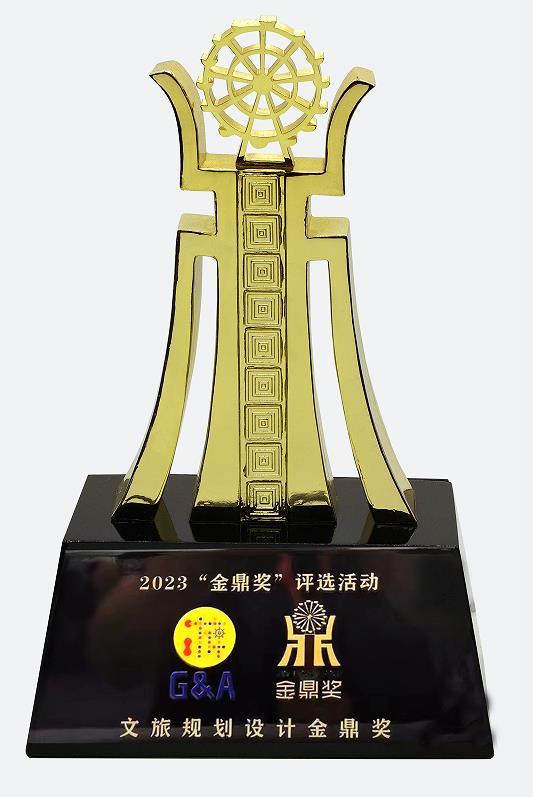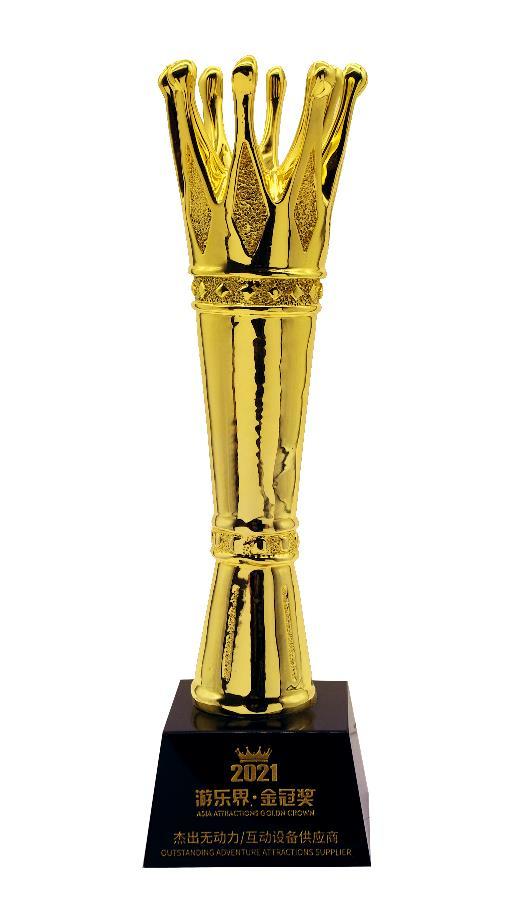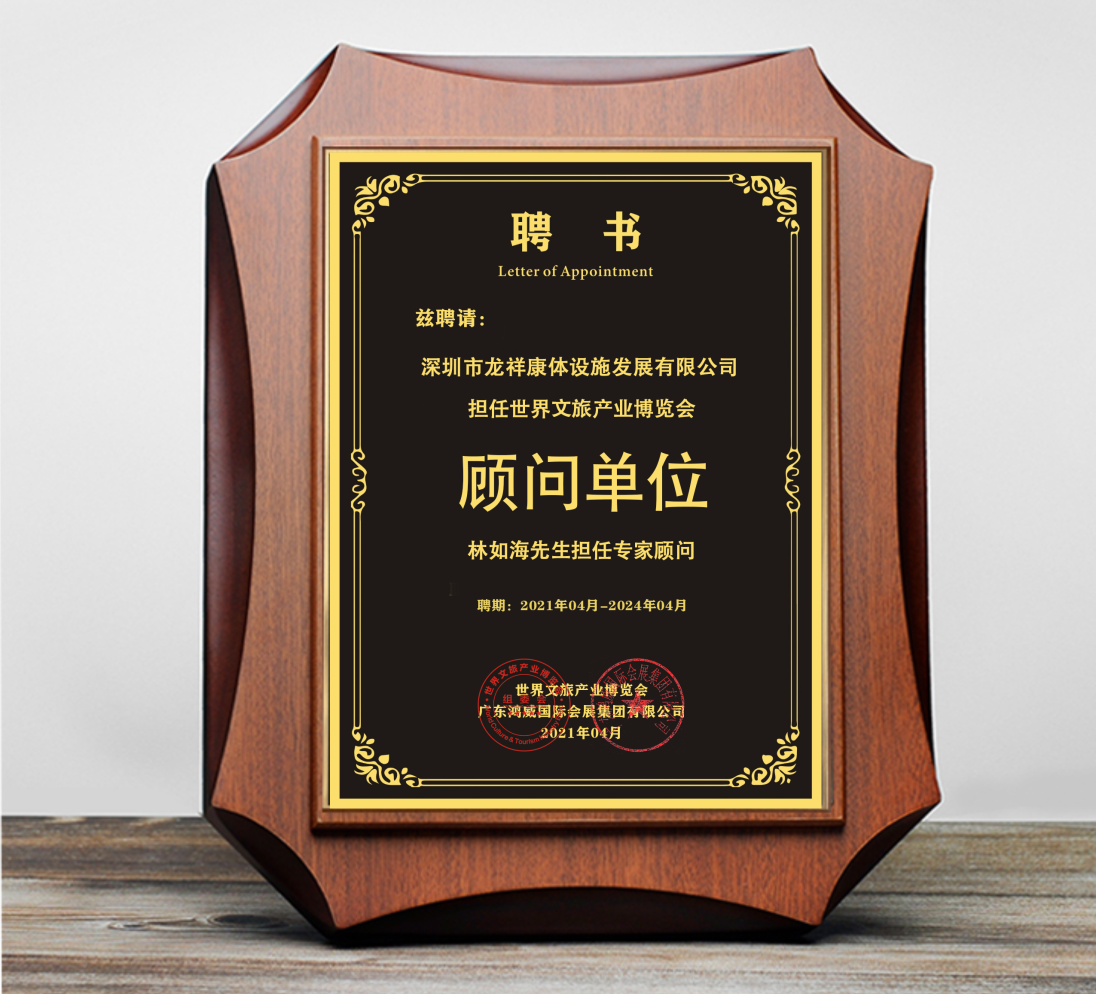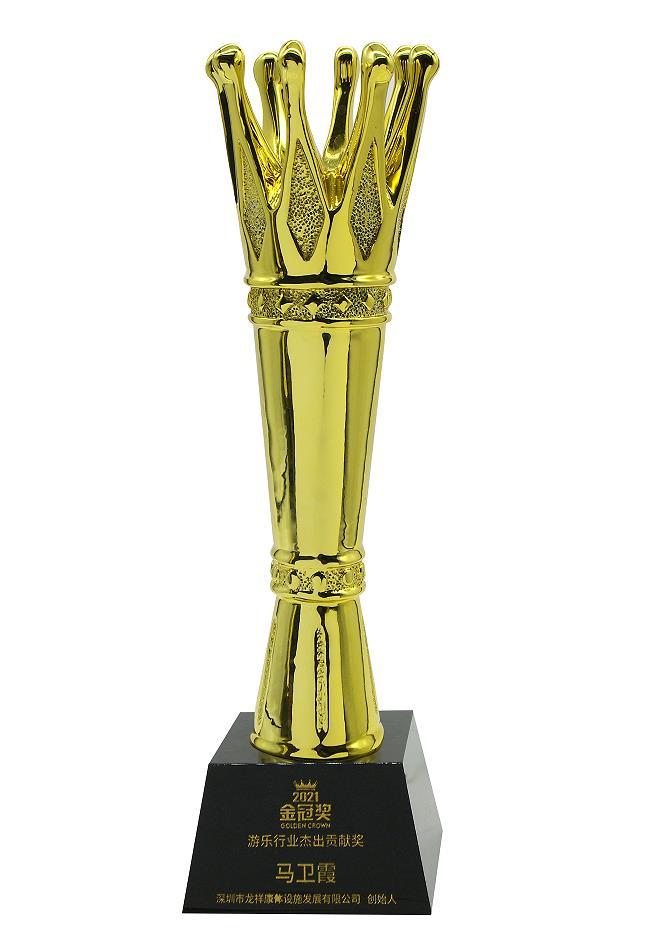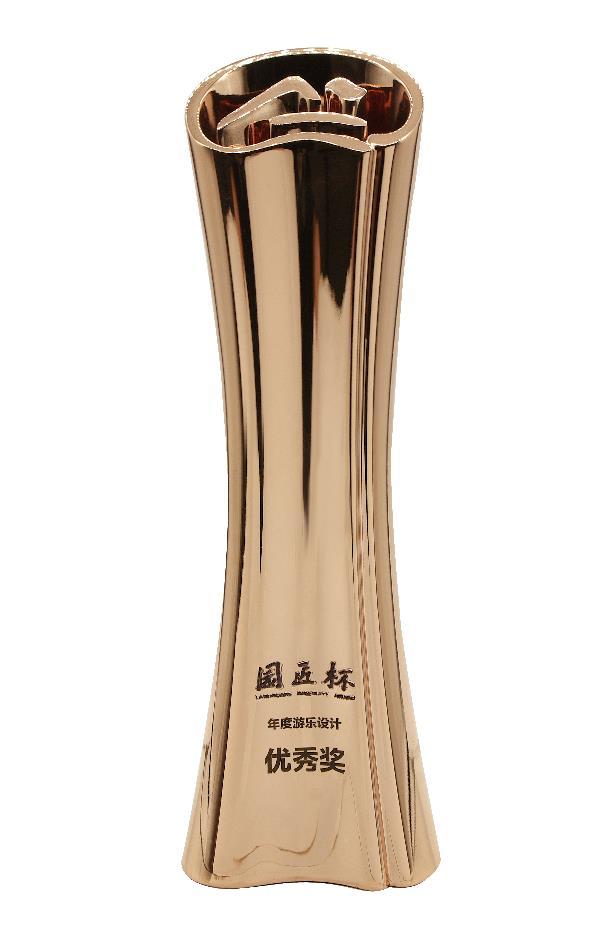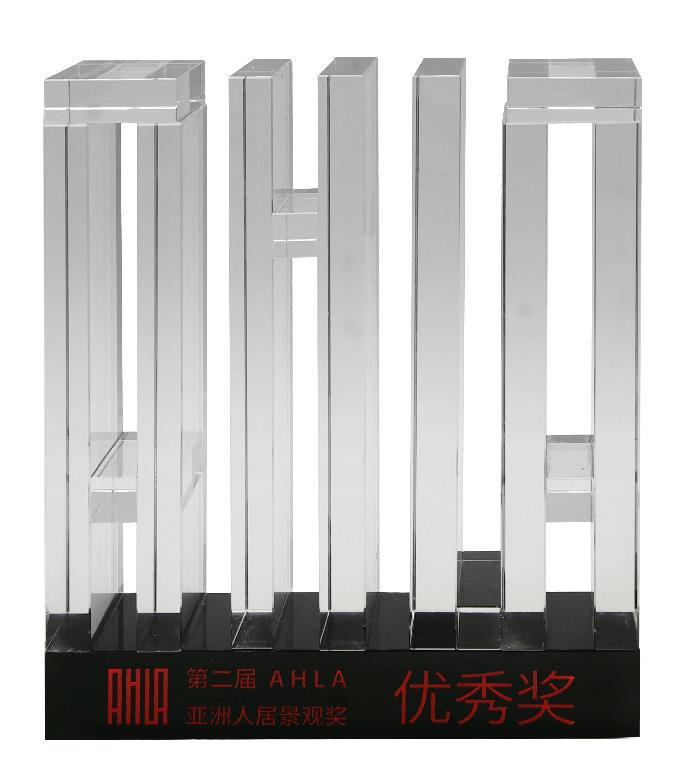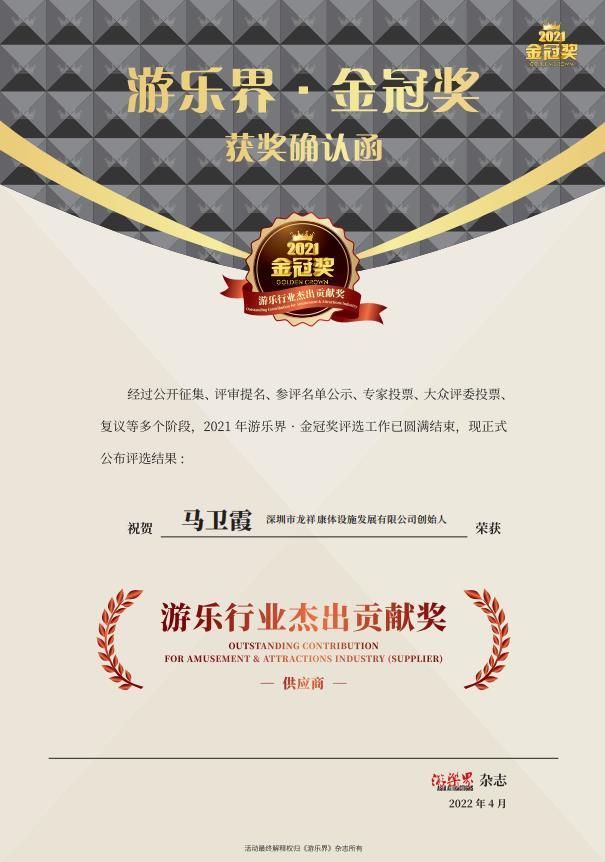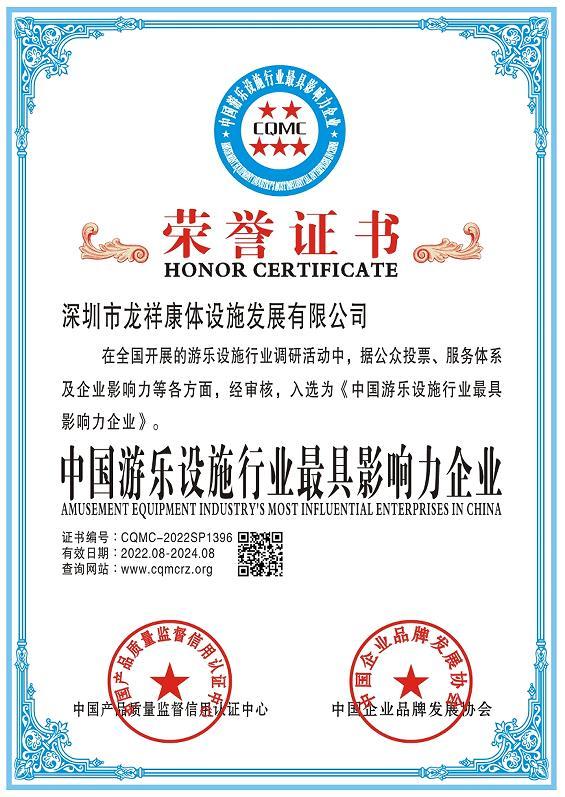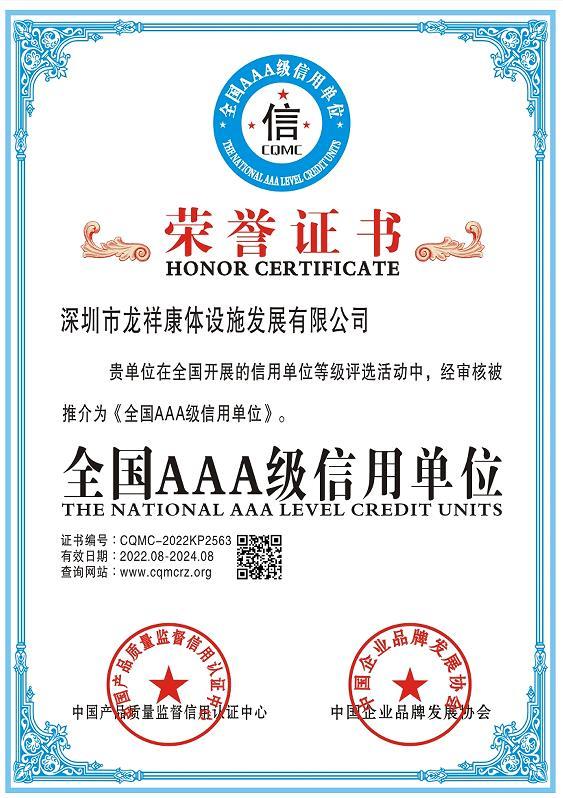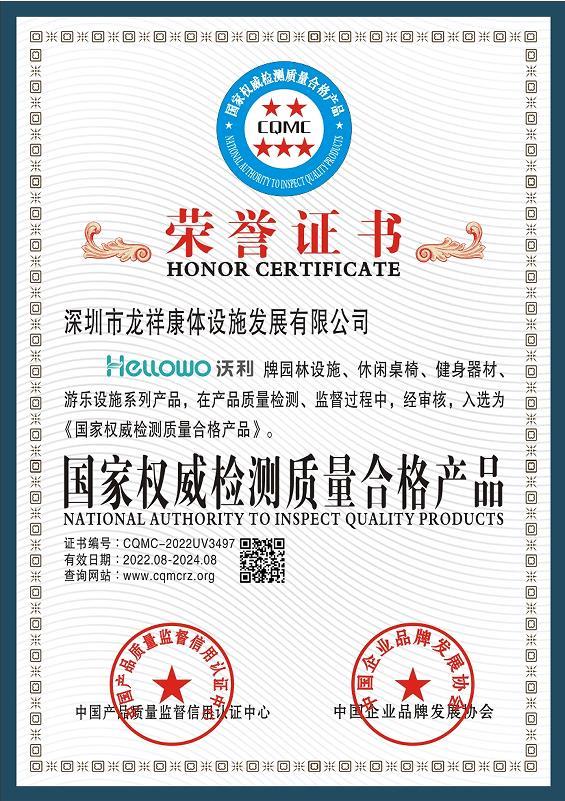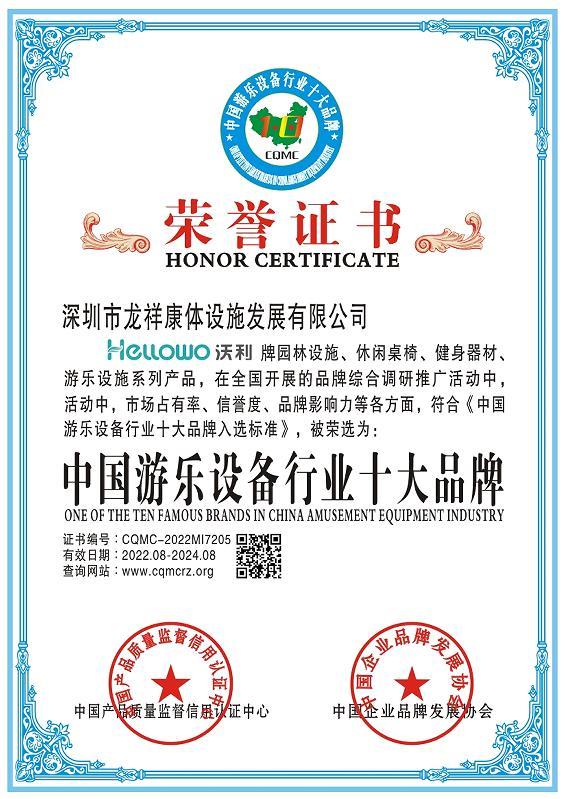 2005

Longxiang Company Formally Established
Shenzhen Longxiang Sports Facilities Development Limited was established in Shenzhen, Guangdong Province, China.
2005-2012
Multi-brand strategy to start
In 2012, independently owned "Wally" and "Longxiang" two major brands "Hellowo Wally" brand officially launched the market

2013-2019

Provide industrial integration services
To meet the expanding market demand and people's pursuit of creativity, art and product quality, our company from planning, design, production. Installation. After-sales high-quality high-end amusement facilities officially kicked off
2020 so far
Brand maturity
The company realizes the brand self-operation strategic policy. The total factory moved to Huizhou. Longxiang Health Sports Group & OCT (Guangdong) Urban Renewal Investment Co., Ltd. jointly produced-Longxiang Harlong Paradise. Longxiang Health Sports is committed to "making all children in the world have a happy childhood." The beautiful vision, in the children's amusement industry to forge ahead