Xinghe Guanyufu Children's Theme Community Park
---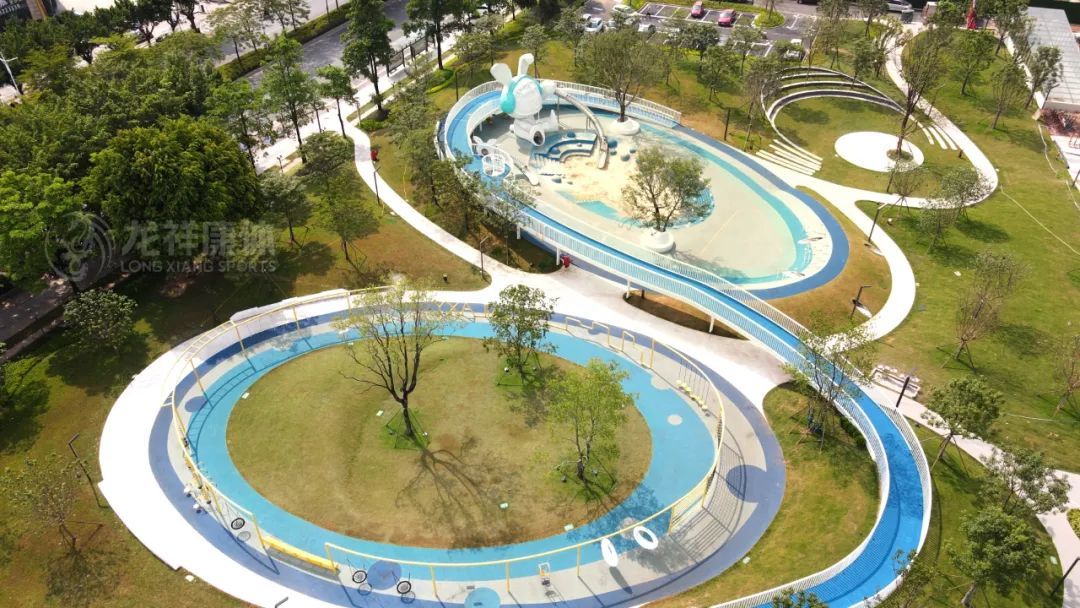 Space Good Rabbit Milky Way Roaming
Xinghe Guanyufu Children's Theme Community Park
Creating an Ecological and Healthy Habitat Life in Zhongkai
Space darling rabbit theme park
Milky Way, Planet, Space Rabbit as Design Elements
The theme of the Space Good Rabbit
Unpowered equipment is cute and cute
with identification
Become a landscape symbol of the project‍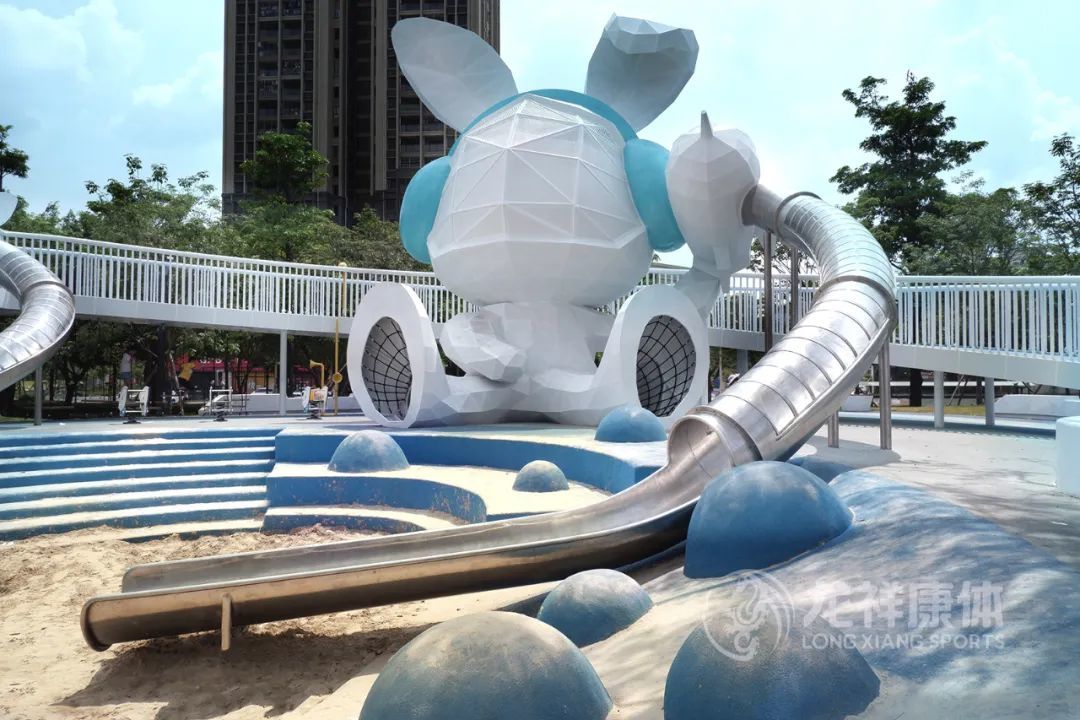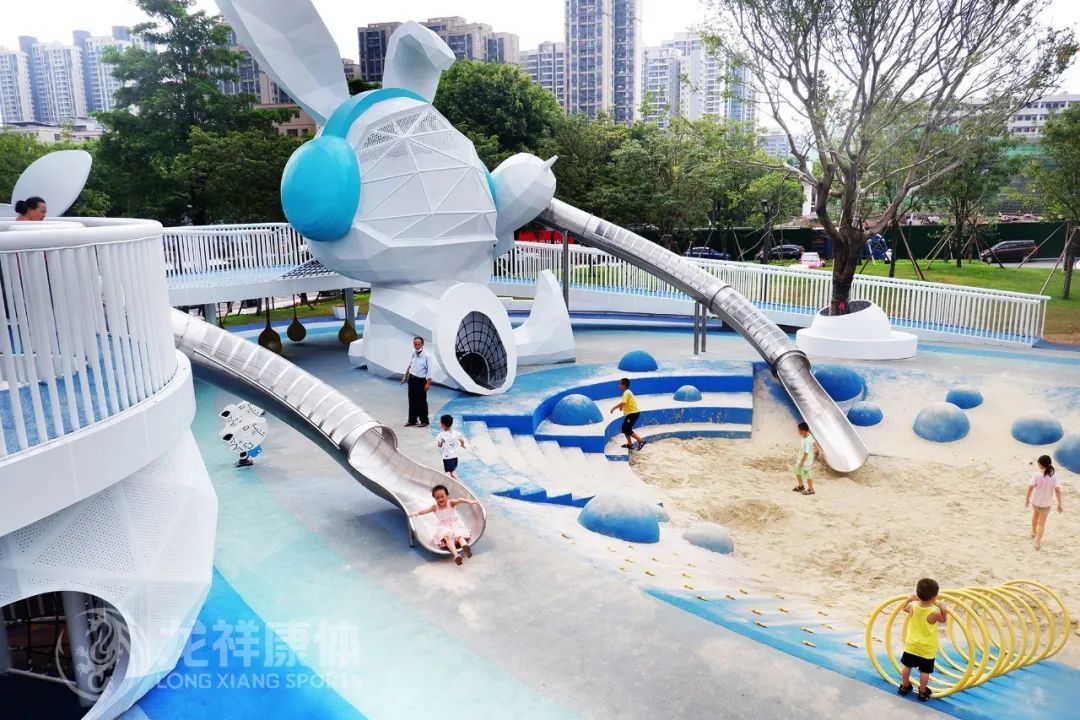 Play a variety of unique shape
Space obedient rabbit inside and outside include climbing, sand pool,
Rope net, balance, drill hole, slide, etc.
A variety of play to allow children to play in the shuttle
The game is suitable for children of different ages,
Exercise the function of various parts of the body and enhance physical fitness‍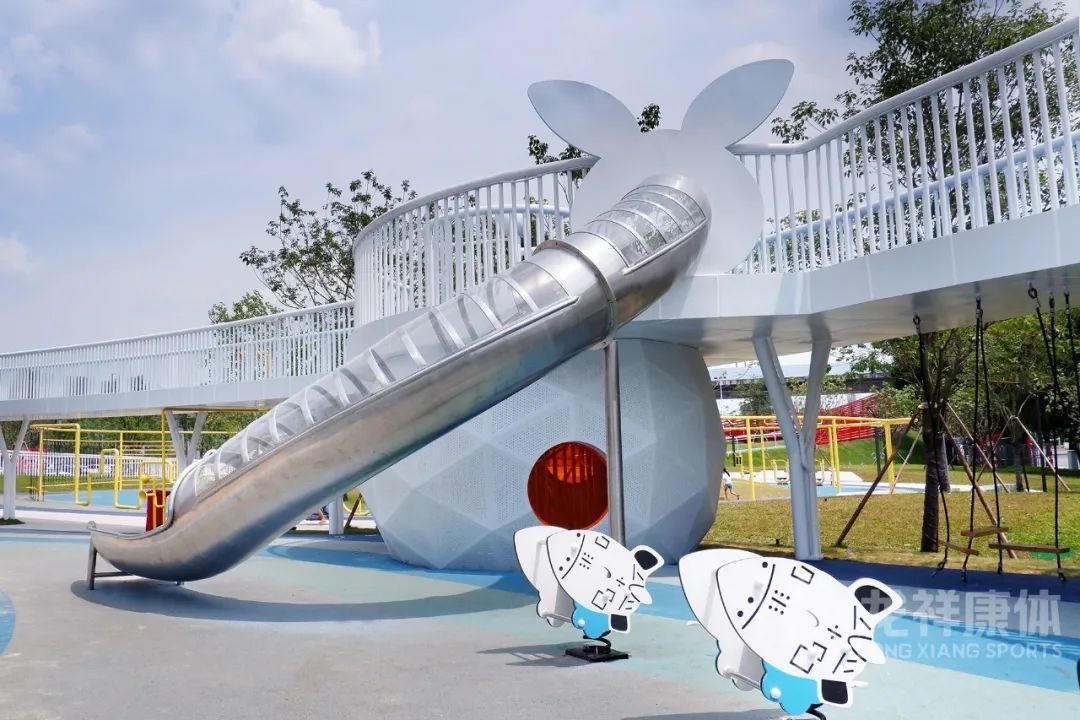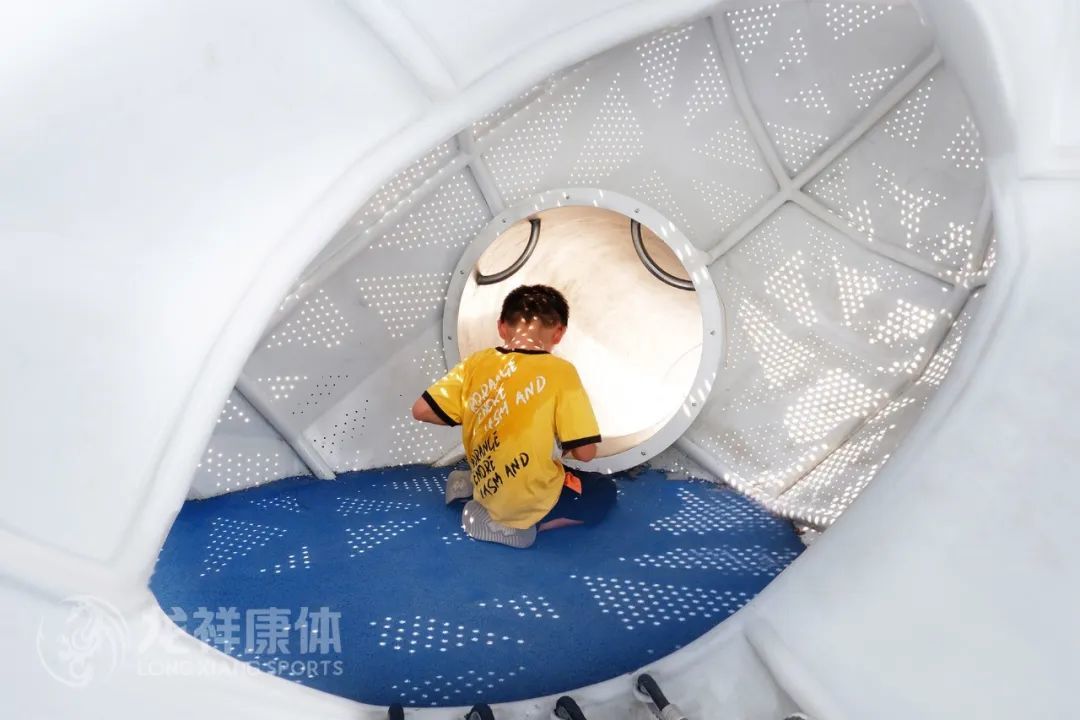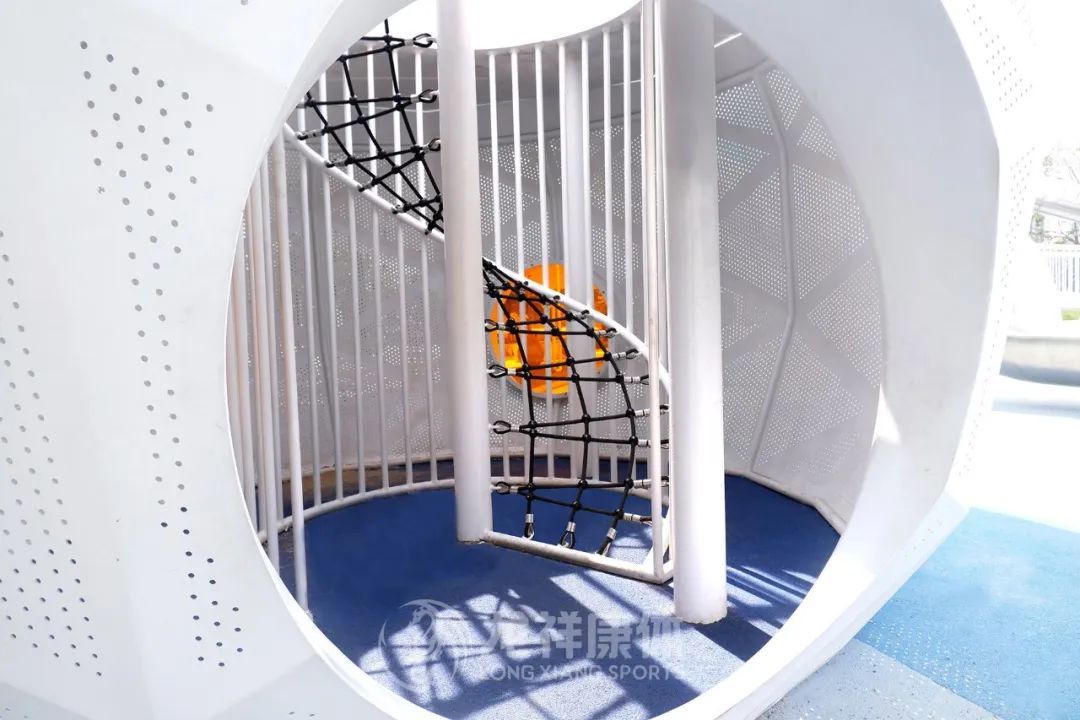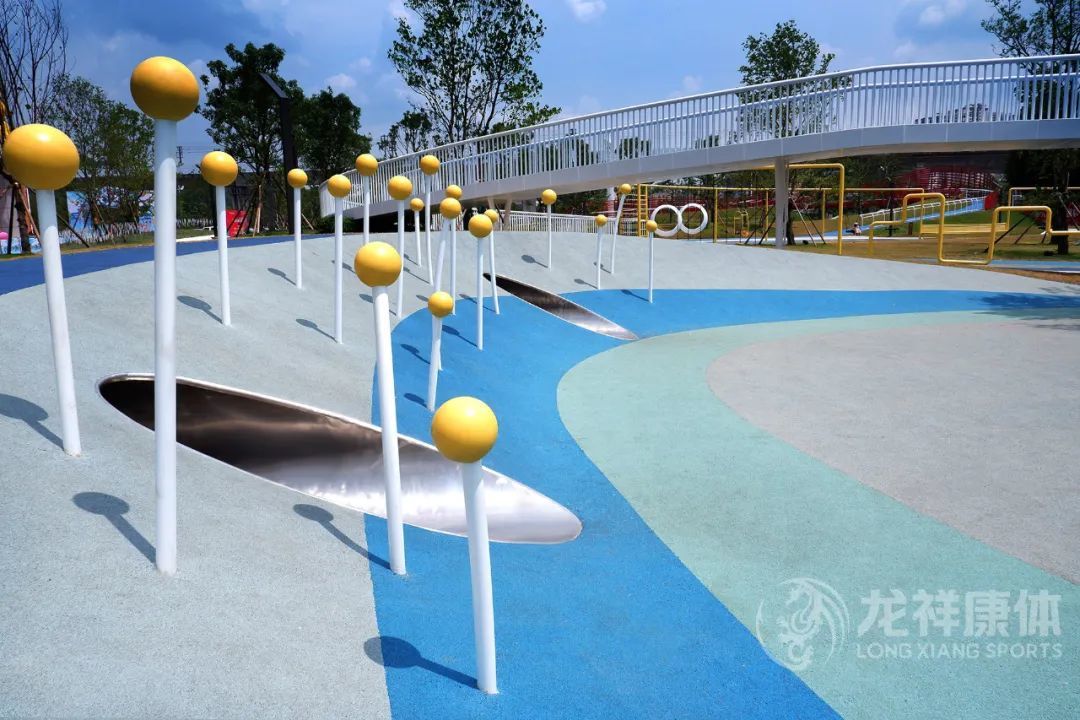 Adults and children enjoy themselves
The landscape bridge is like a galaxy surrounding a good rabbit.
Leisure stroll among them to feel the beautiful scenery of the park
Let adults and children can
Shared use of overall space
Experience healthy living‍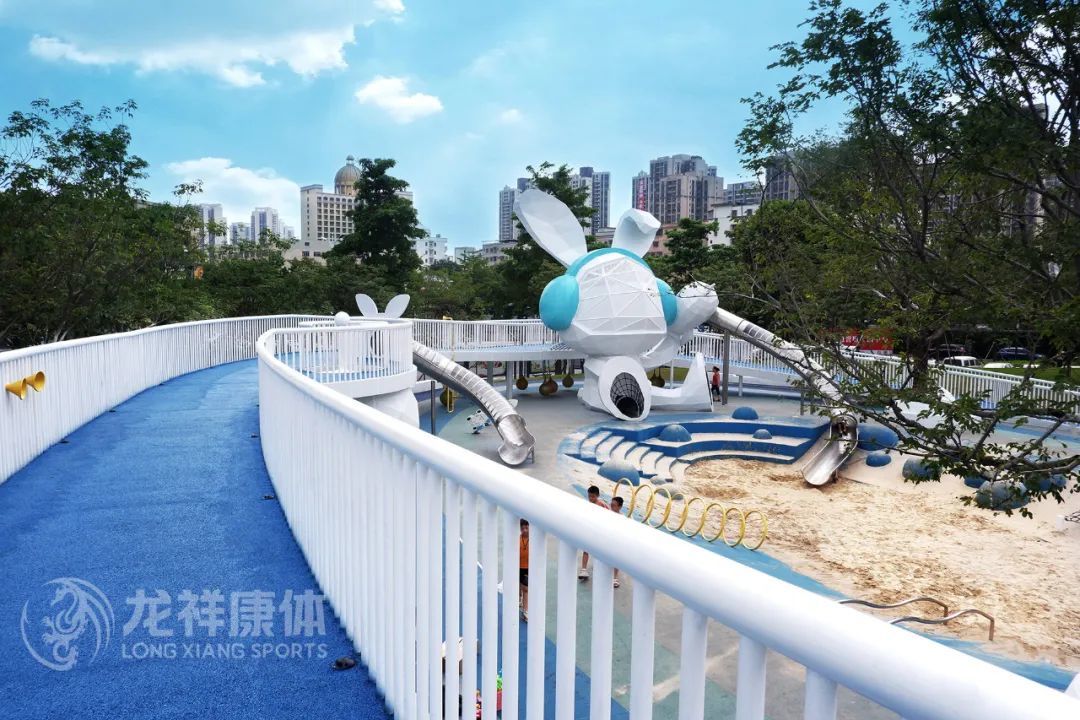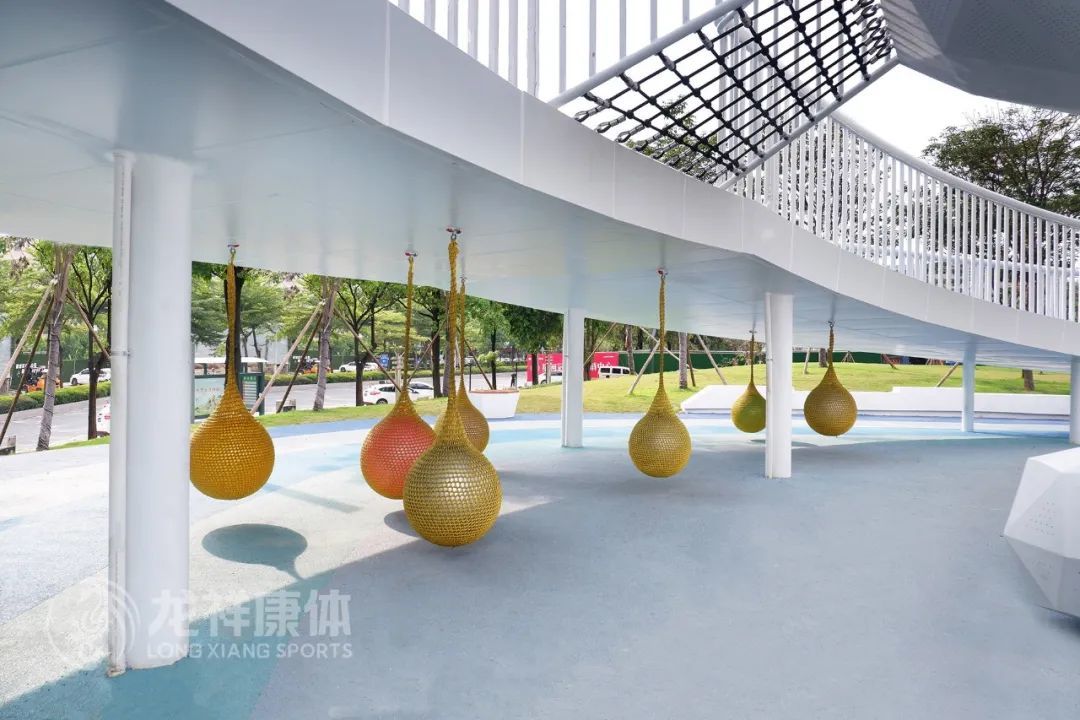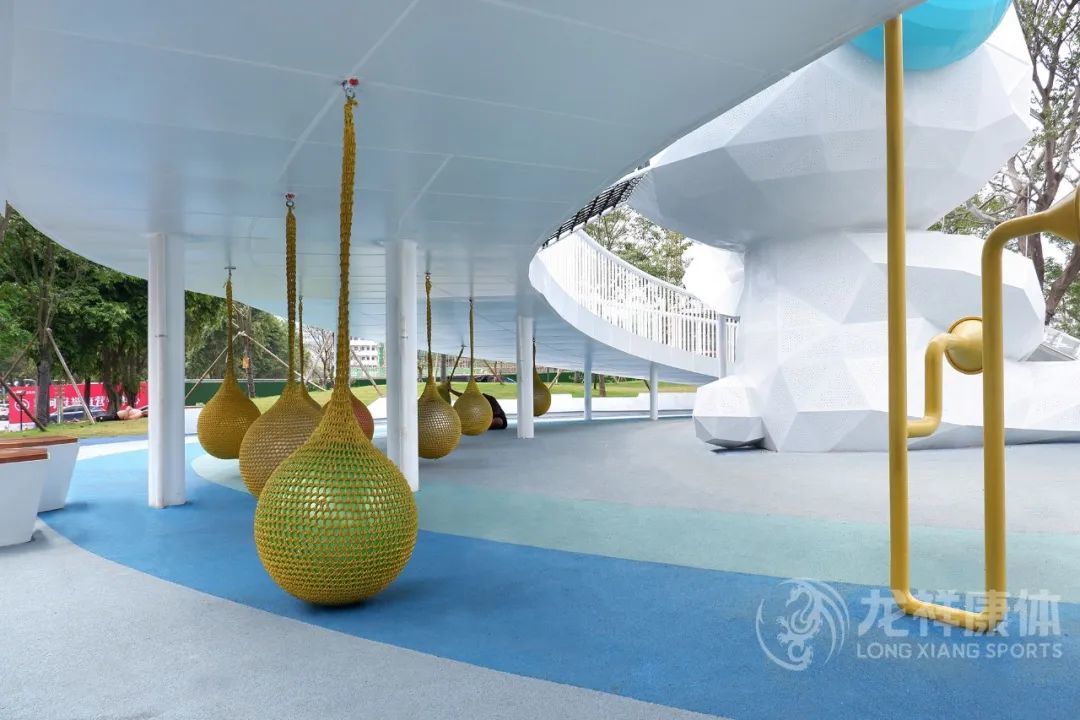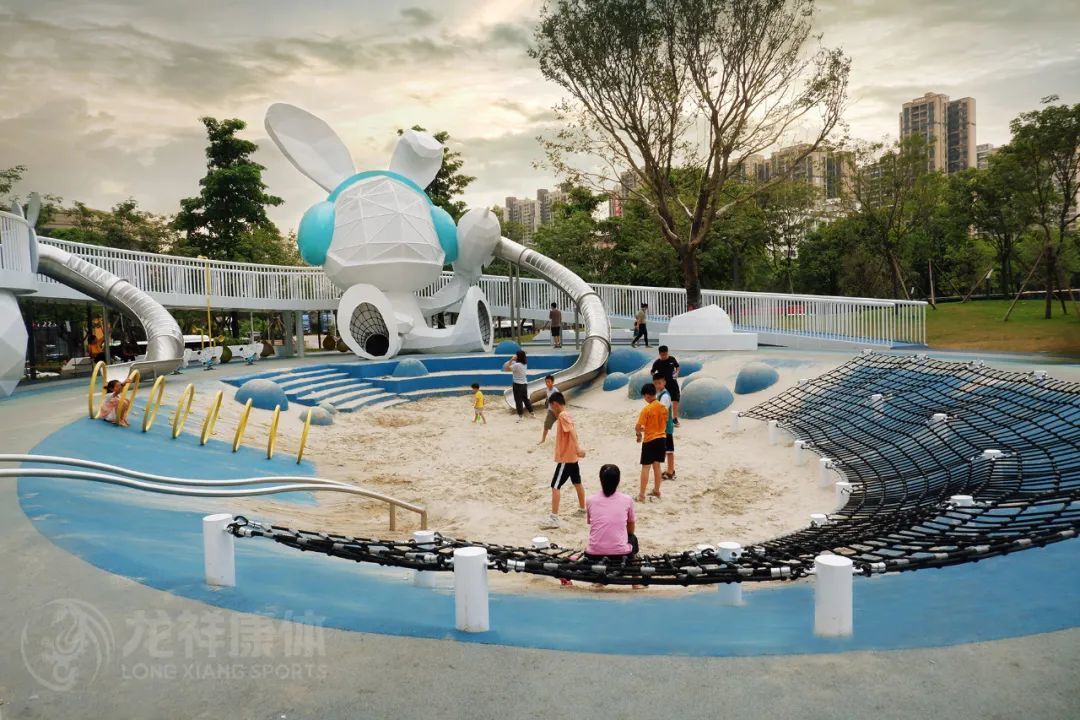 Galaxy Ring Fitness Recreation Area
Galaxy ring fitness play area play a variety
Suitable for adults and children together
Parent-child interaction and exercise
Luminous ring swing, fitness bike,
Children's swing, bird's nest swing,
Single walker, etc
This is a fitness park for adults and children,
You can enjoy a healthy life.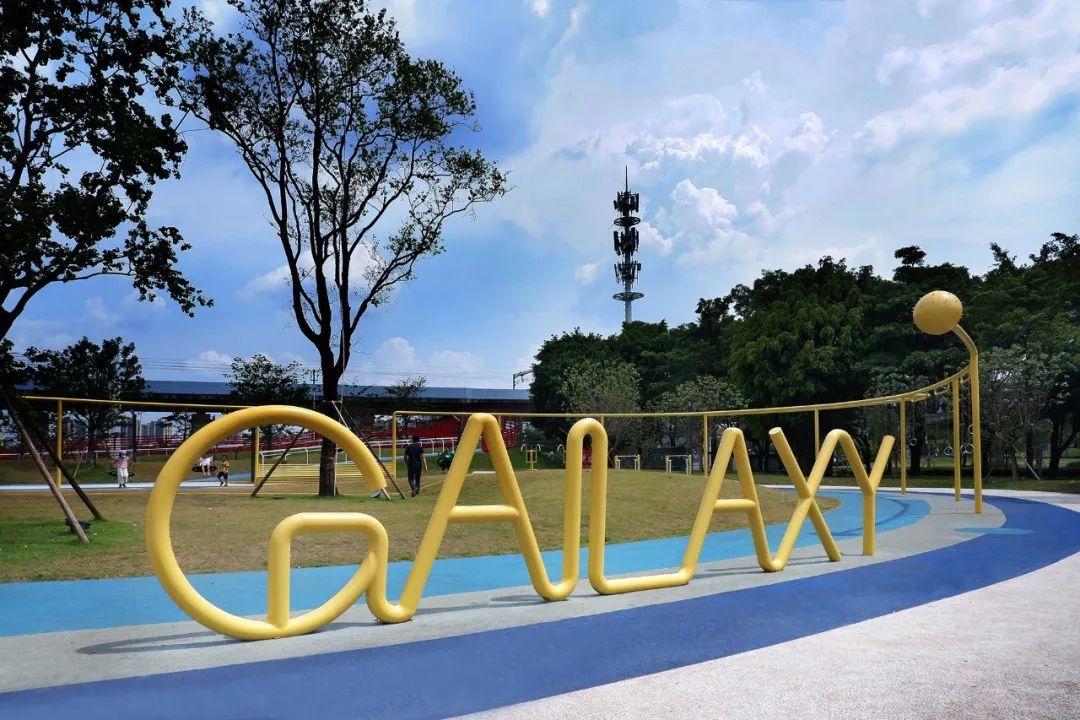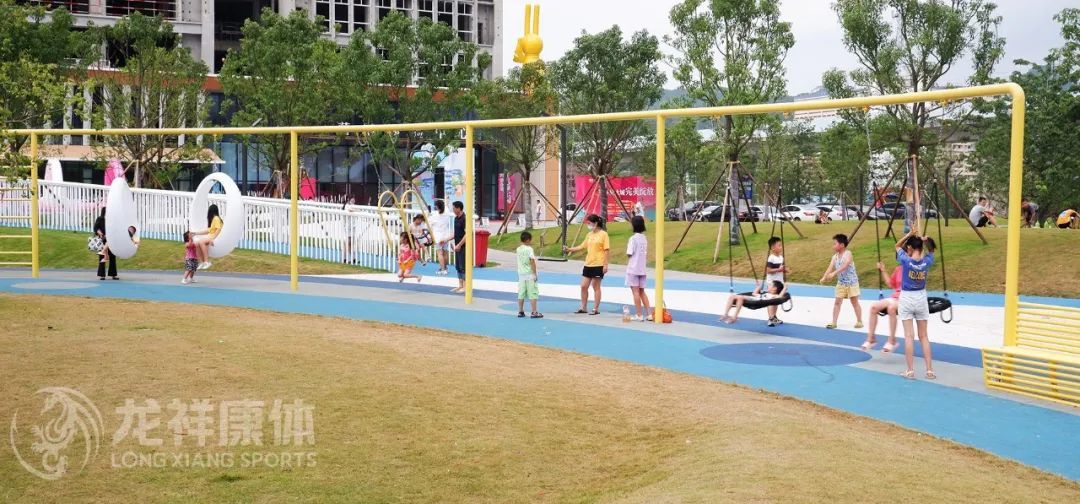 Various forms of amusement equipment around
Fully satisfy children of different ages
Demand for games
Create a common fusion game space‍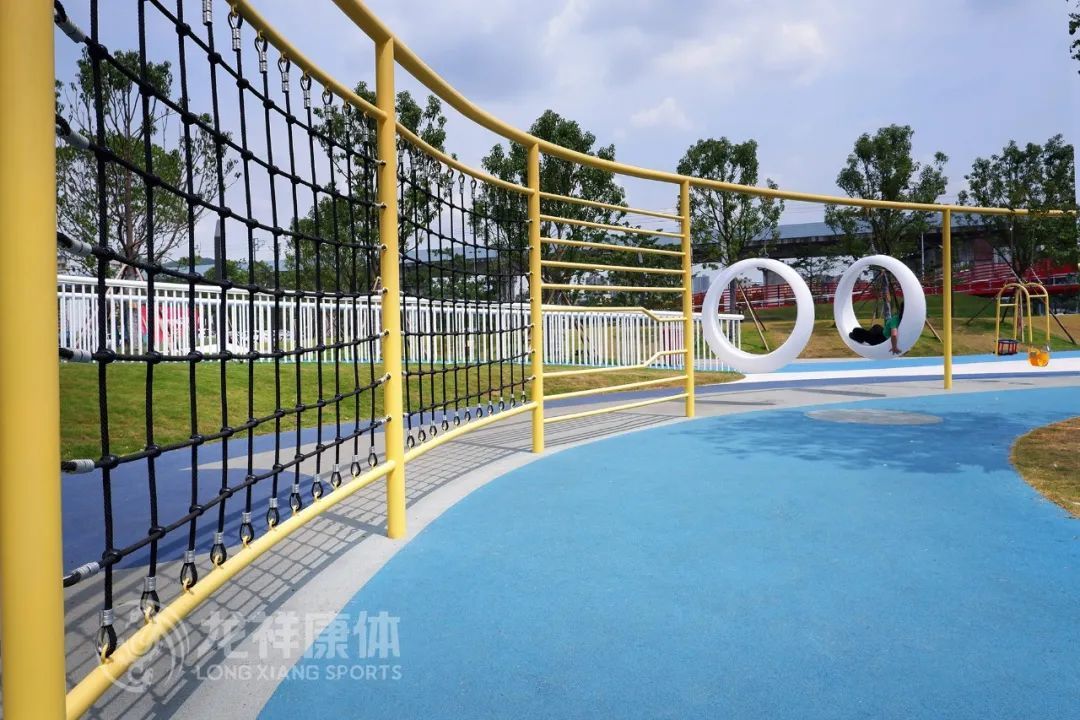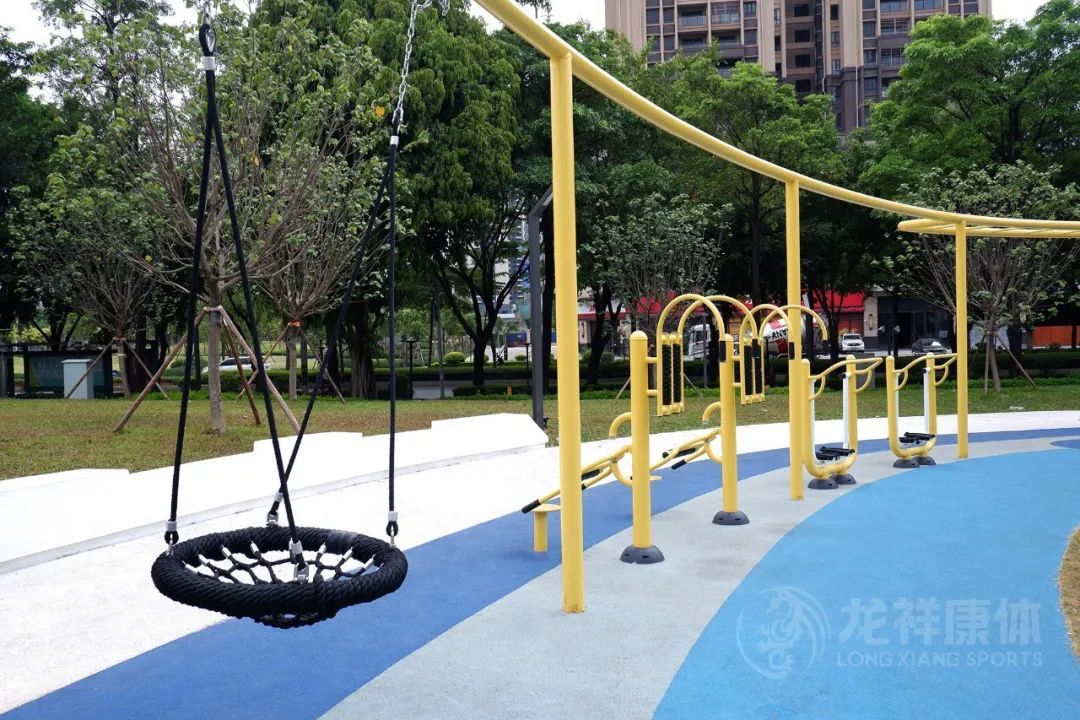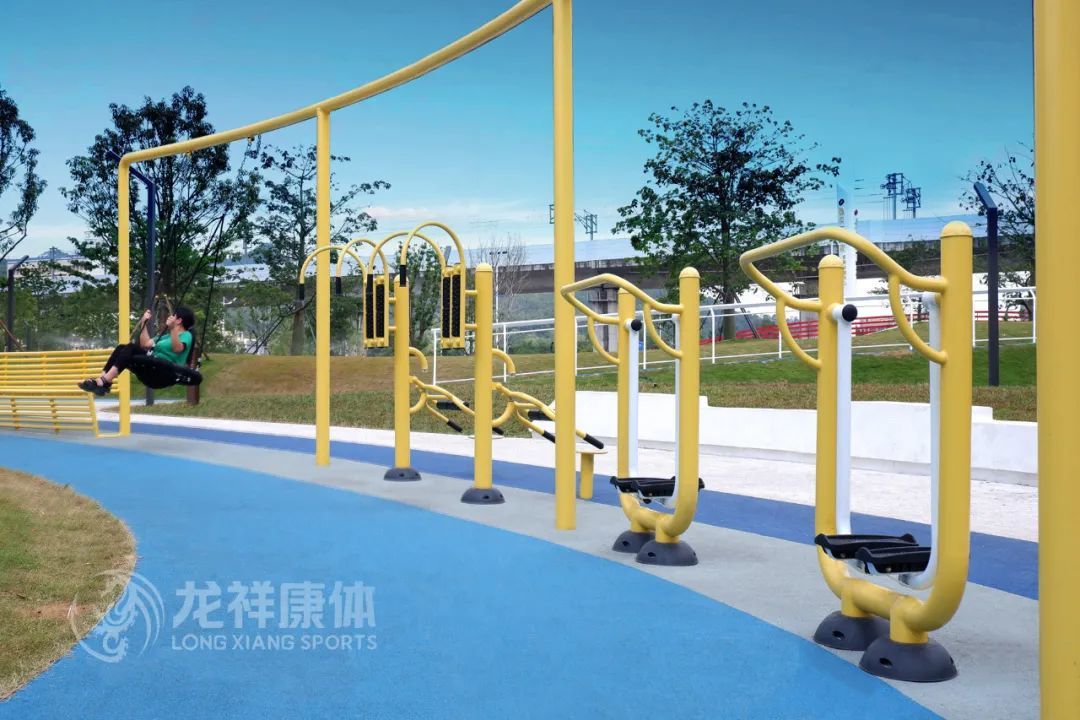 Project Name: Huizhou Xinghe Guanyu House
Project Address: Huizhou, Guangdong
Developer: Xinghe Real Estate
Area: 2800m ²