Jiangmen Overseas Chinese Town Gulao Water Town · Tongmeng Village
---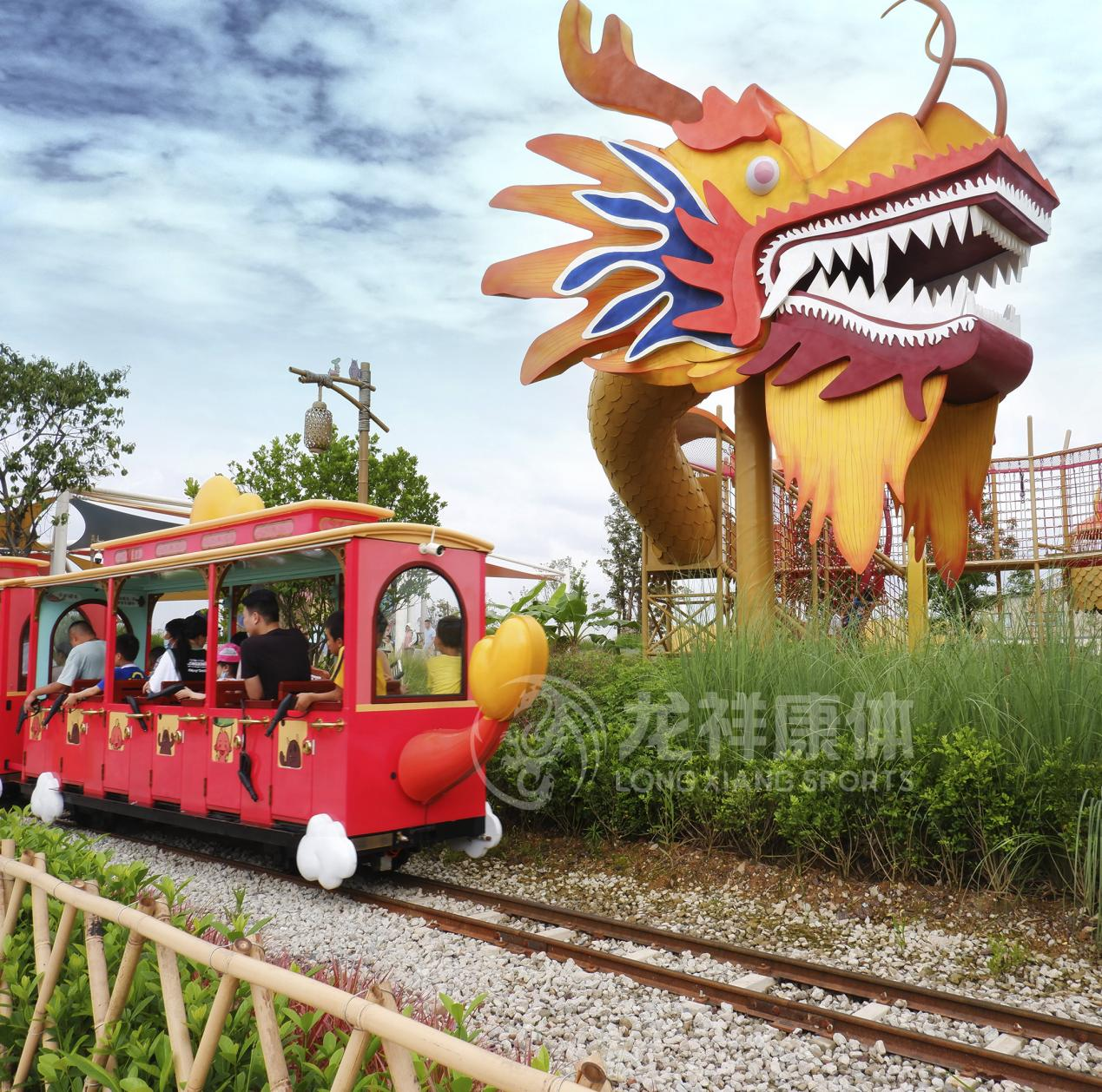 Overseas Chinese Town Gulao Water Town Cultural and Ecological Tourism Resort
The overall planning of the project covers an area of about10 square kilometers,
In the main scenic area about3 square kilometers‍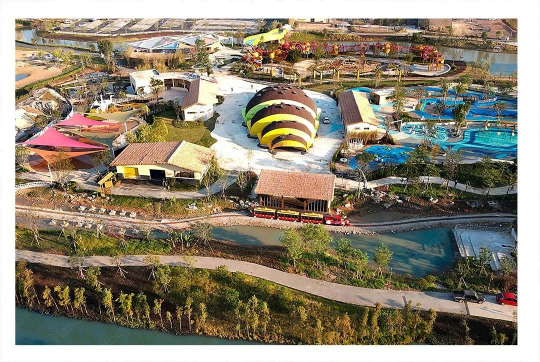 Tongmeng Village Paradise is one of the ten core products of OCT Gulao Water Town
The little fish fairy and the mud monster take you into the colorful
The park regains the fun of the countryside and the parents.‍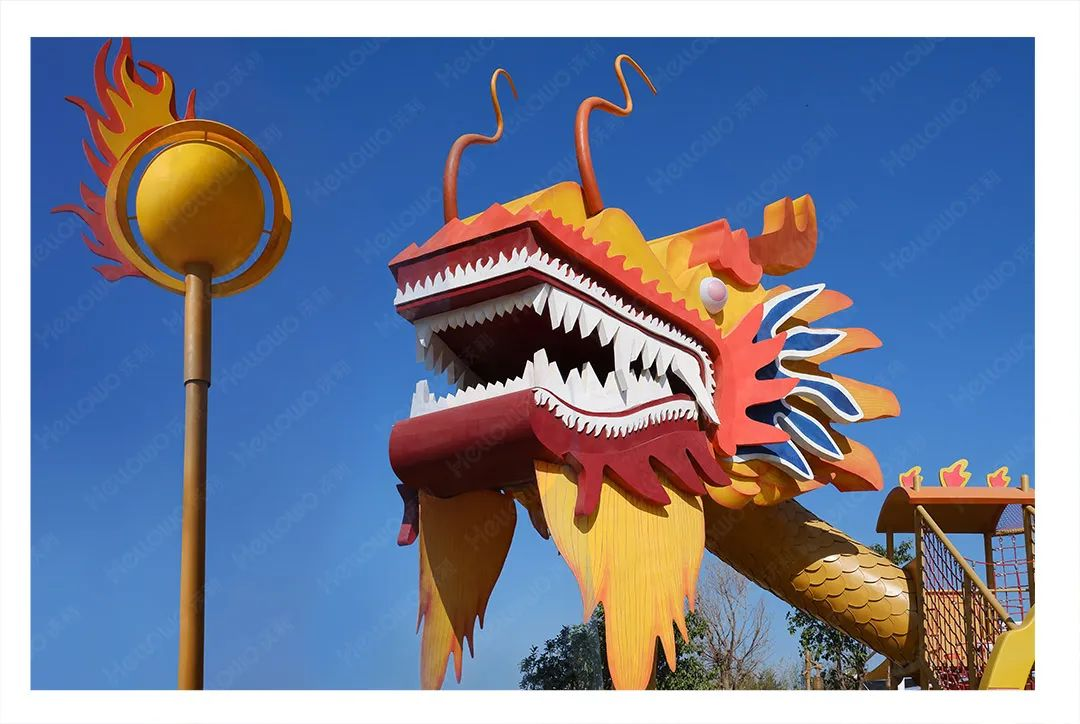 Dragon Dance-Non-heritage dragon interactive amusement
Flying dragon with the rhythm of the start opening and opening lively and interesting.
The shape design inherits the non-heritage color dragon element of Heshan.
Children see the smart Chinese dragon
be deeply attracted
Enter the long dragon full of fun and challenge game
in the body
Start to inspire infinity
motor cell‍‍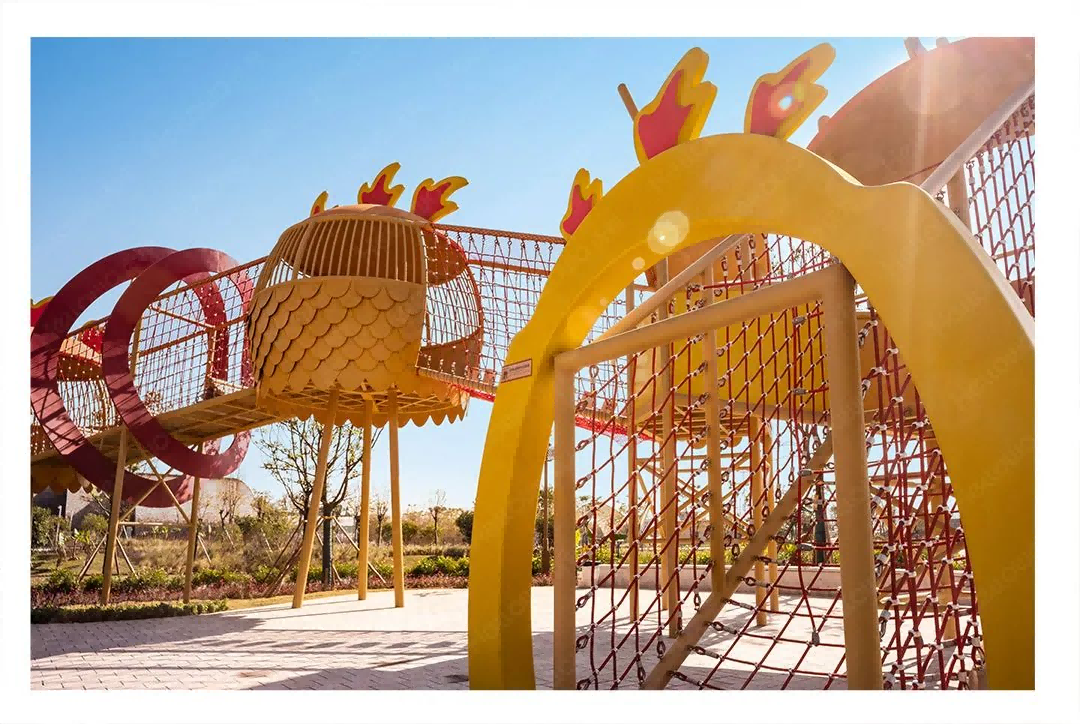 The dragon dance is full of changes and fun.
Children can enter different areas at will.
Reach different game items
Wooden bridge, rope net, square channel
Shuttle rope, tire, rubber, etc.
Fully motivate children
The game of inner vitality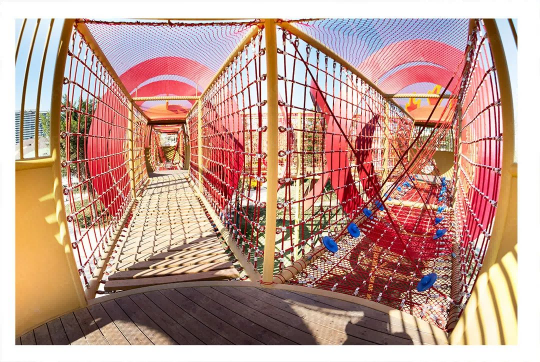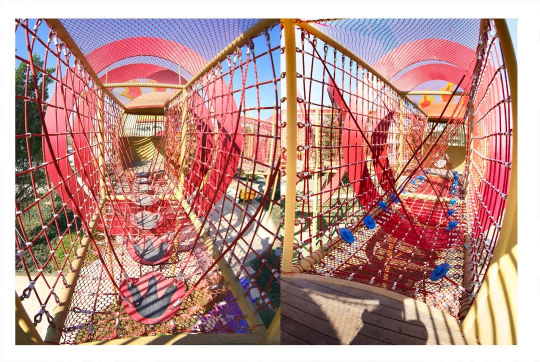 Art Bird
Flying bird unpowered game
Full of artistic interest
No.Butis a fun game facility
It is also a scenery of Tong Meng Village‍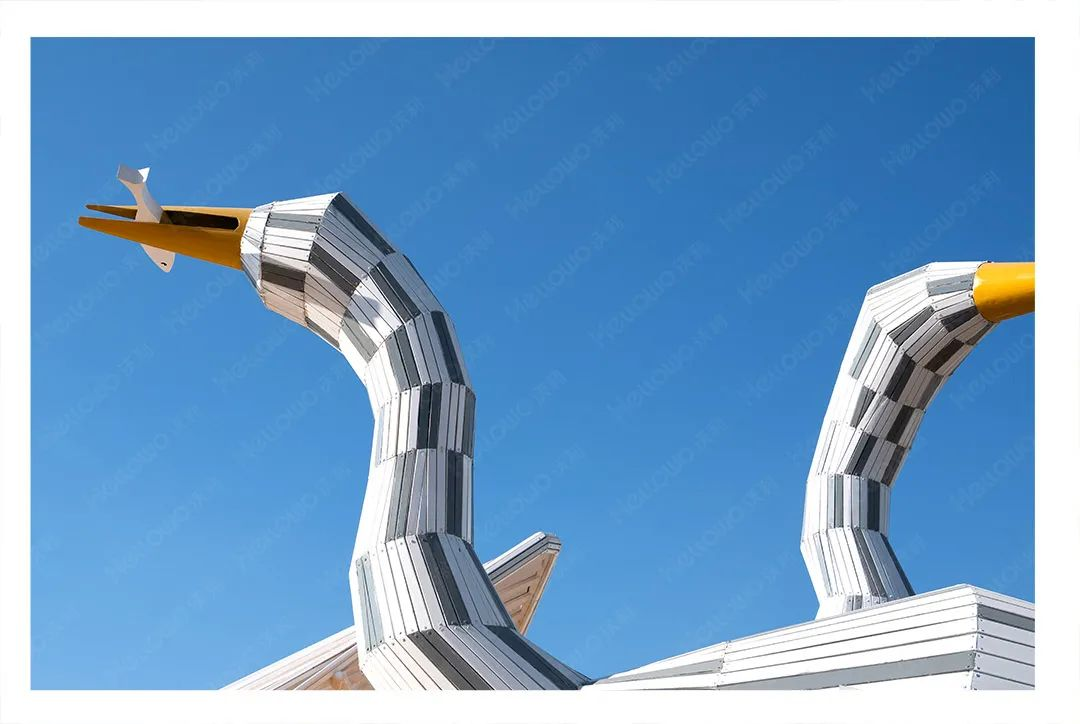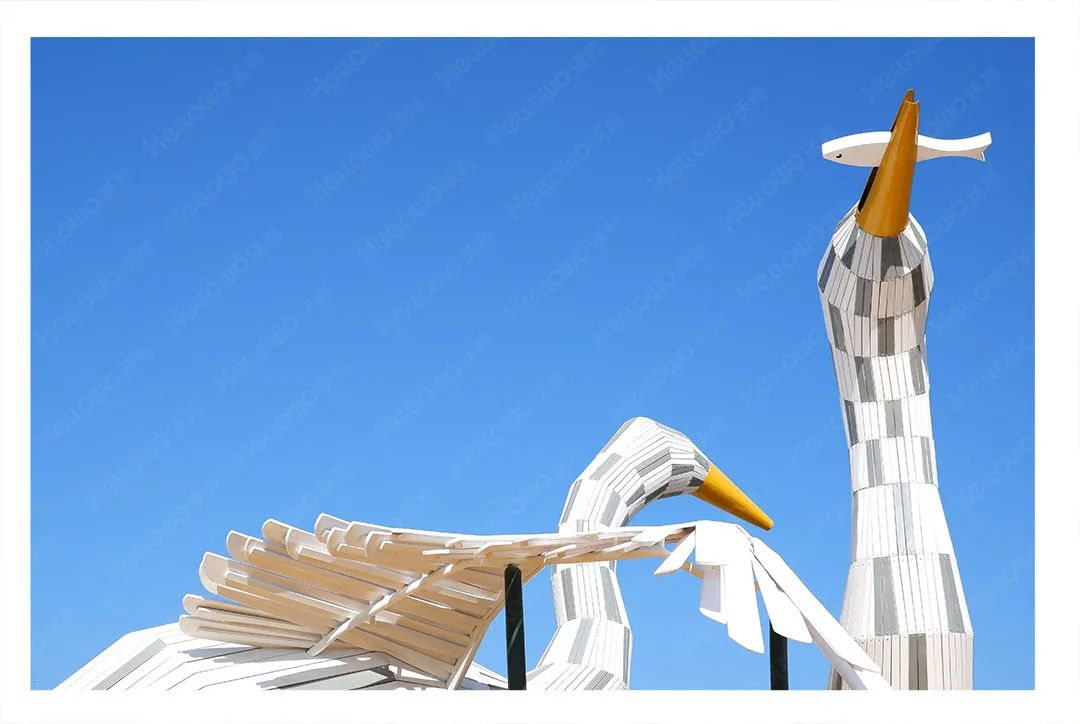 Mud Island
Feelings run wild
Mud IslandBack to Nature
To run wild in the mud
Fight the Mud
and build a mud fort,
Drill into the belly of the mud monster
Playful chasing and hide-and-seek.‍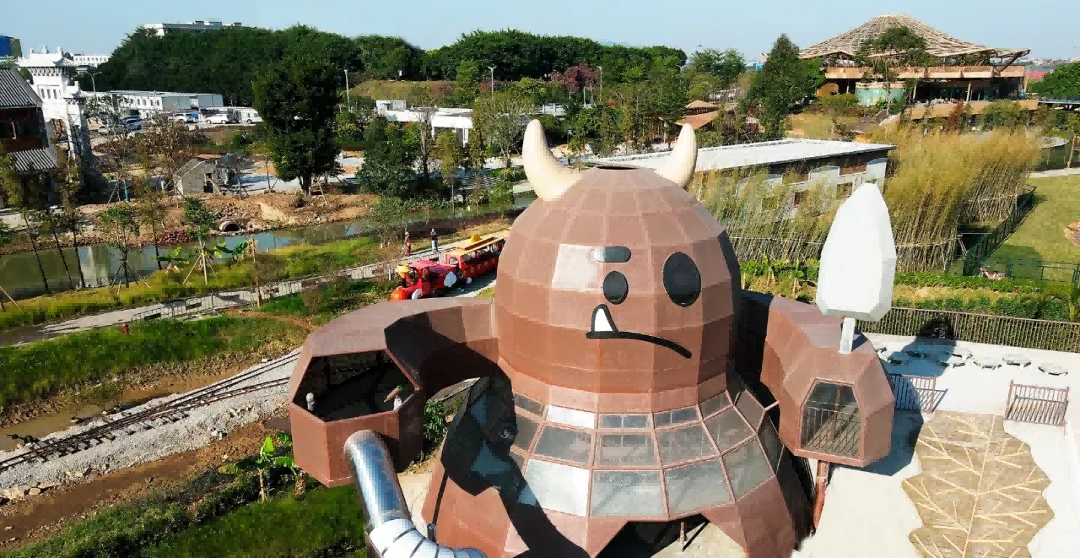 Mud monster big partner
Mud Monster contains a variety of fun games
There are slides, climbing, balance training,
Physical training, handmade,
Parent-child painting, outdoor lawn, etc.
Let the kids have fun.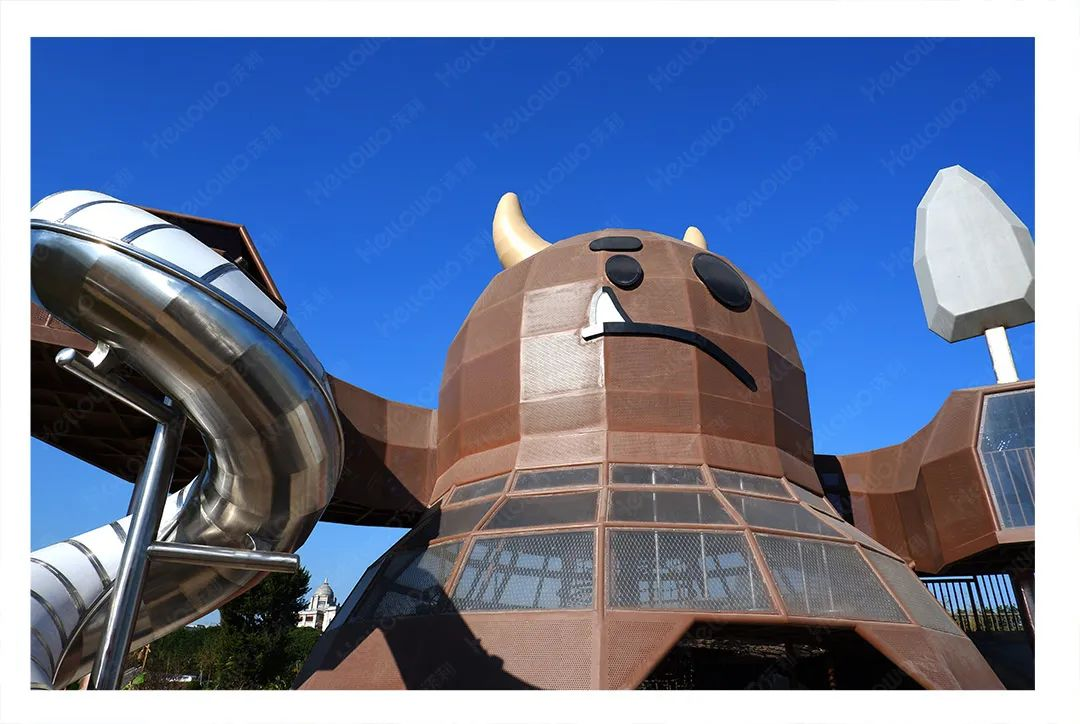 Fish island together to enjoy the water
Fish Island let you put down the phone
Away from the hustle and bustle
play happily in the trickling stream
Back to unrestrained childhood
Feel the country life in the game Water Creek
There are a variety of fishing equipment and sports water trucks on the shore,
Experience fishing, touch the snail, shrimp crab fishing and other water games.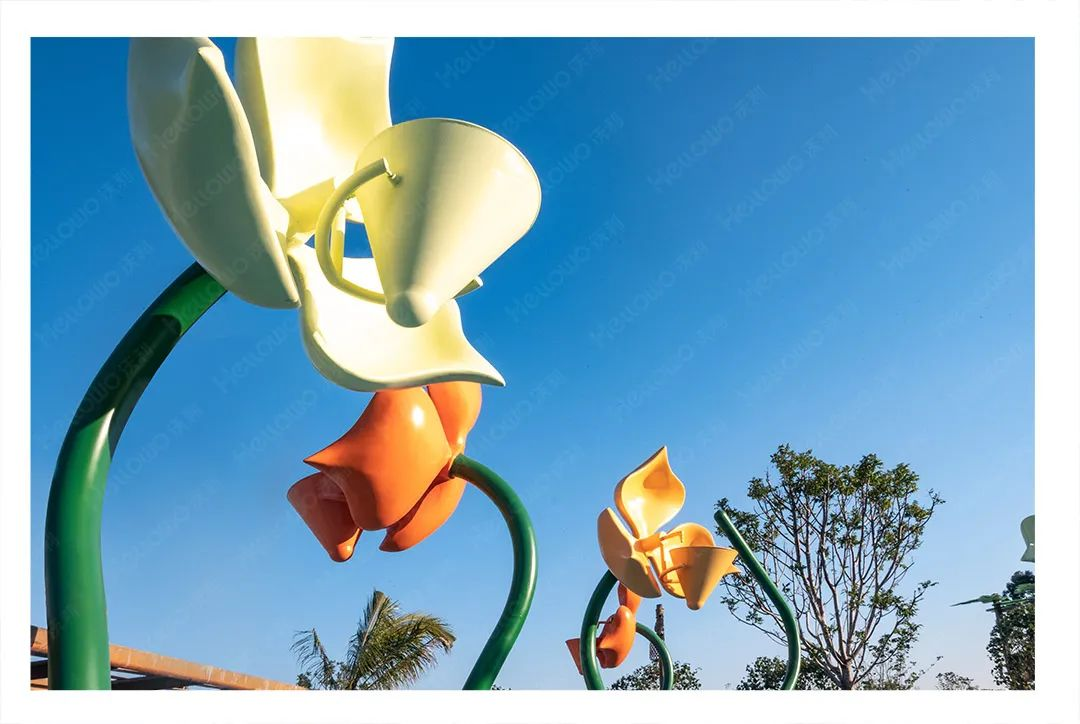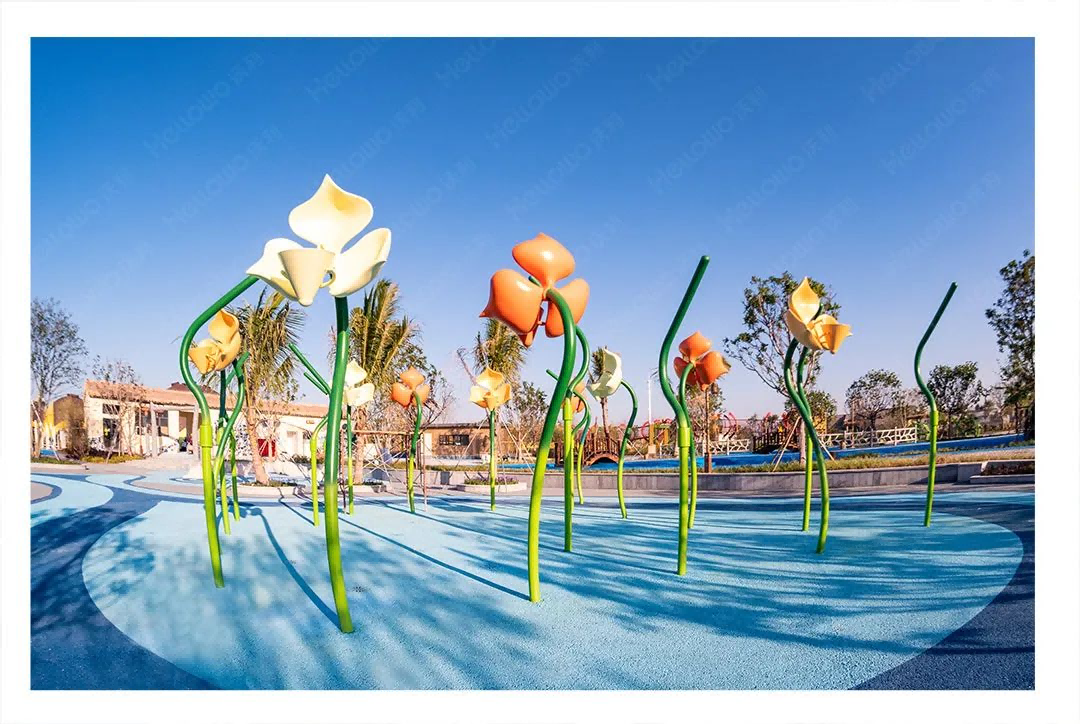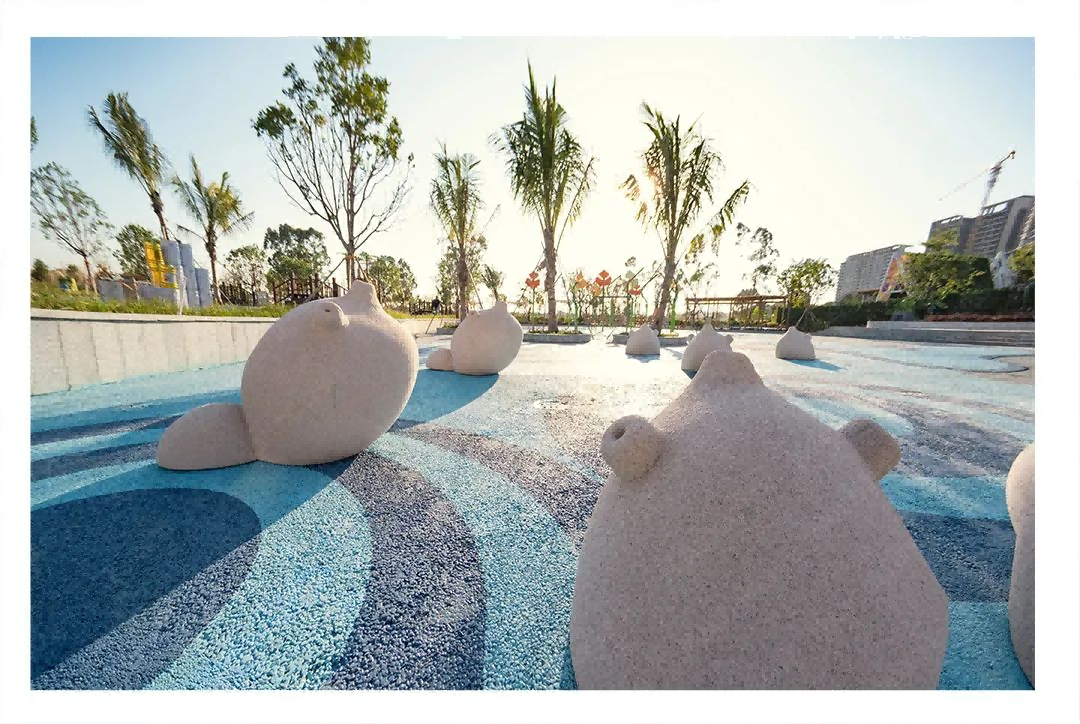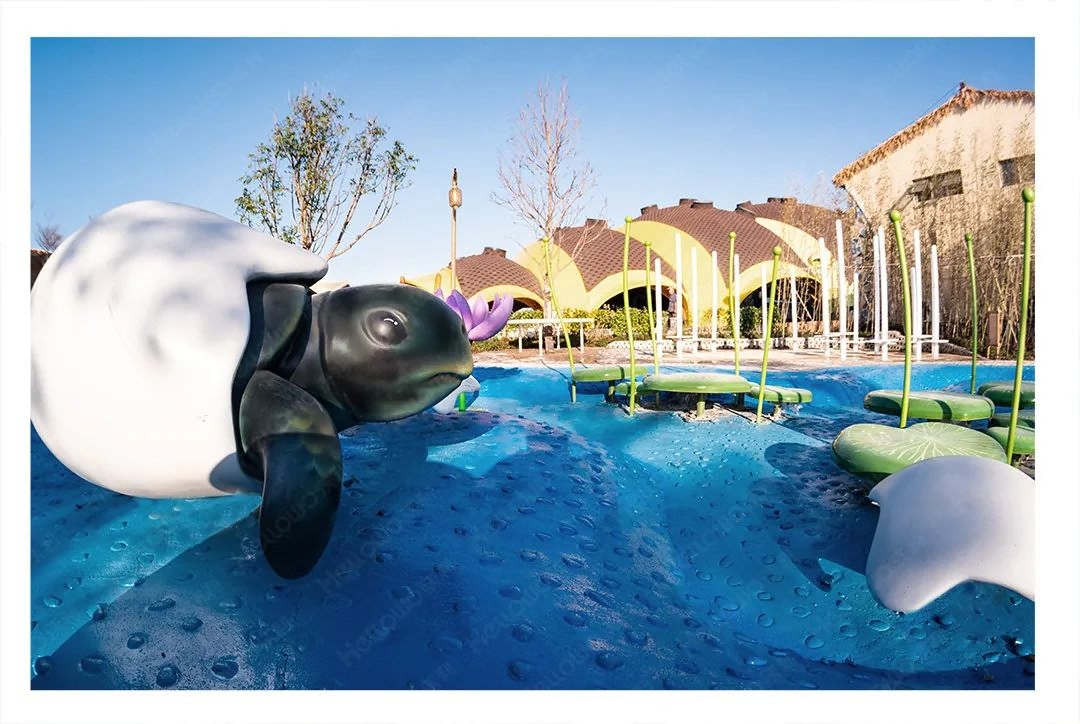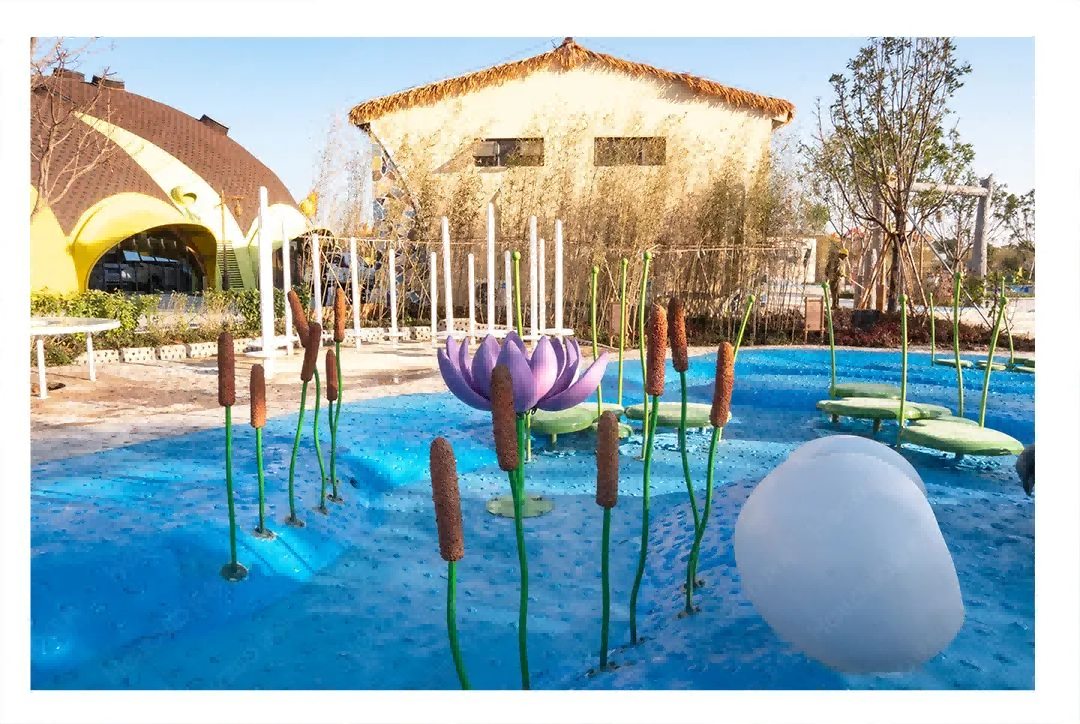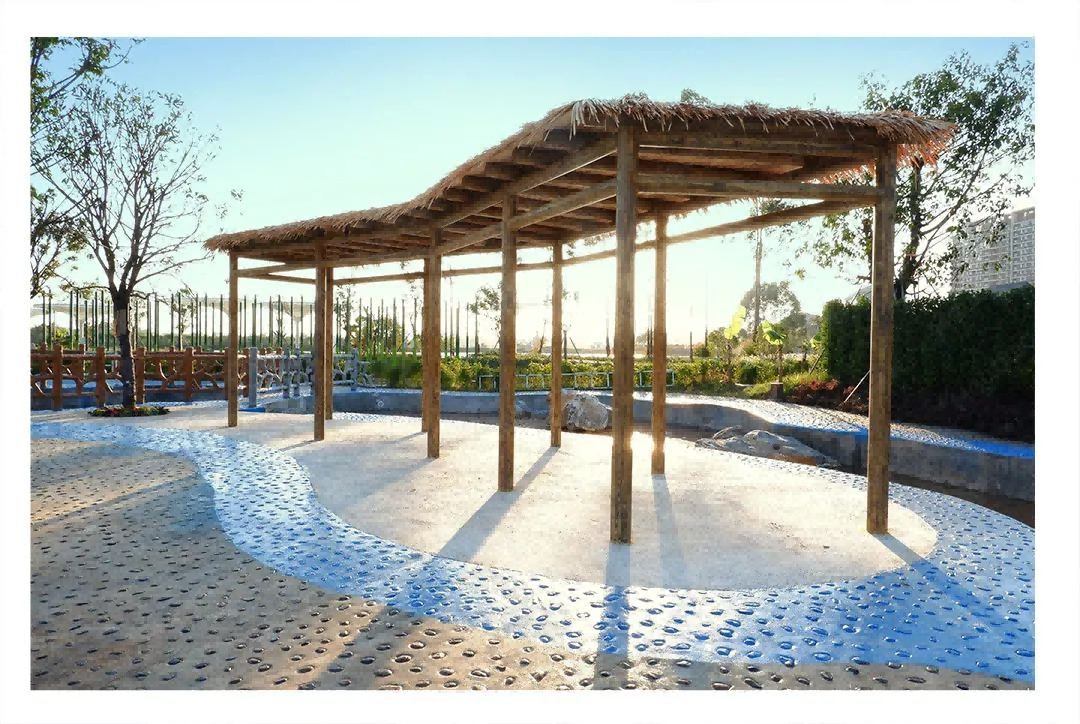 Tong Meng Village looks forward to your arrival
Longxiang Sports Facilities Help
Jiangmen Overseas Chinese Town Builds Tongmeng Village
Looking forward to your visit and experience