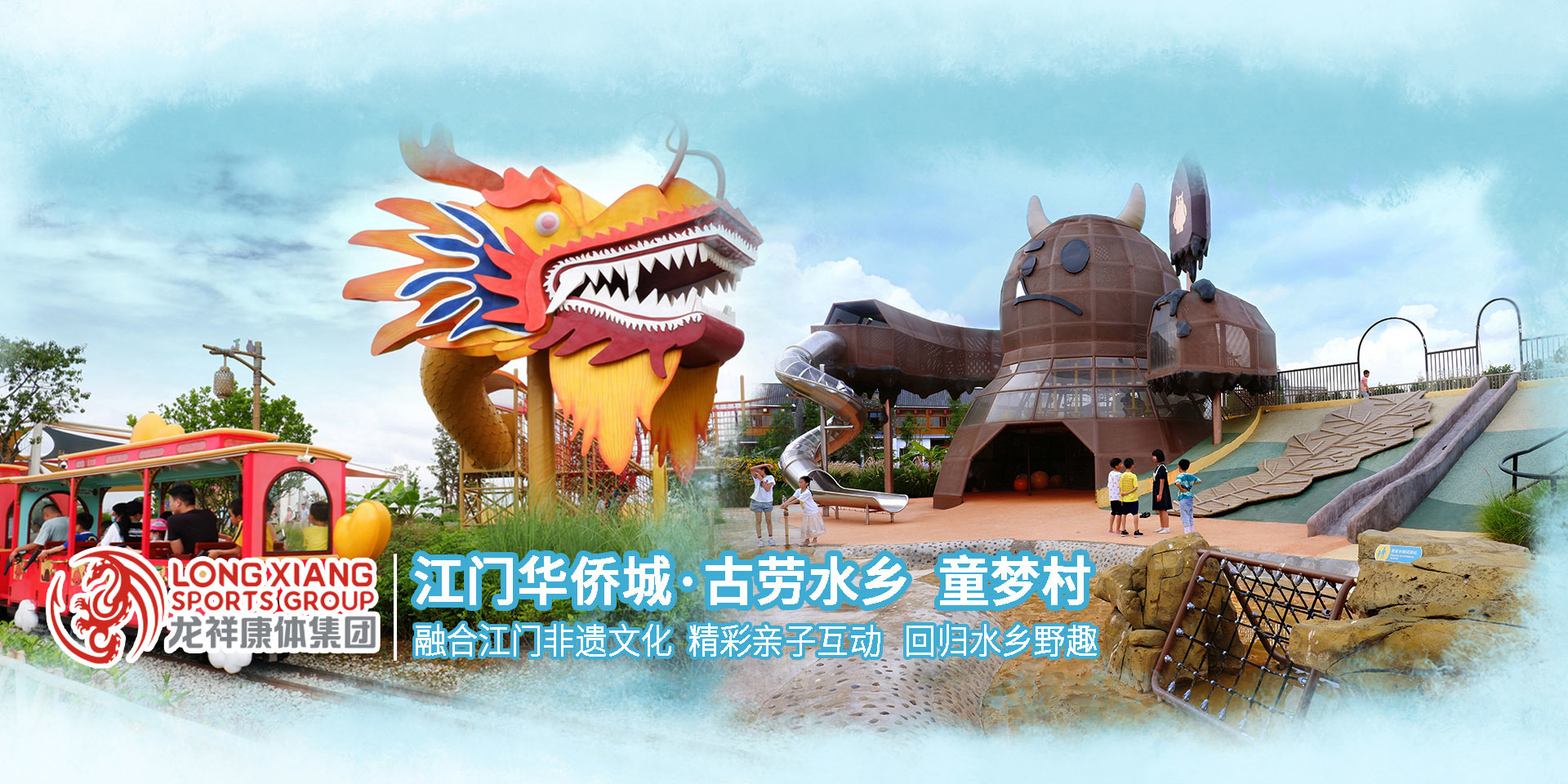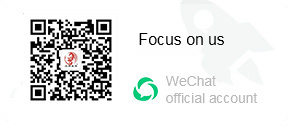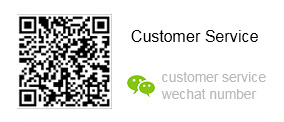 Email:szlx05@126.com

Contact:0755-8392 6136

2403, Building 1, R & D Building 1, Building 2, Fangda Square (Phase II), Beihuan Avenue, Taoyuan Community, Taoyuan Street, Nanshan District, Shenzhen City
Do you have any questions
Click the button below to get in touch with us.
Copyright©2020 Shenzhen Longxiang Sports Facilities Development Co., Ltd. All Right Reserved
SAF Coolest v1.2 设置面板
OERSX-ZSGR-ISSEE-ZSA
违禁词: First, best, first-class, leading, unique, king, leader, leader, extreme,
无数据提示
Sorry, the current column has no content for the time being.!
You can view other columns or returnHome Page
SVG图标库
请自行添加图标,用div包起来,并命名使用